The College
Liberal Arts at Cornell
Home to the liberal arts at Cornell
The College of Arts & Sciences is reimagining the liberal arts model of education. Our diverse and expansive academic community embraces collaboration, active and experiential learning models and a commitment to research and scholarly excellence.

Join us at the nexus of Cornell — where imagination, the pursuit of knowledge, and a global perspective create the foundation for discovery, success and a life well-lived.
40
Established majors to choose from, and countless others you can dream up
50
Nobel laureates have walked through our halls as students or faculty
507
Tenured and tenure-track faculty members.
4600
Undergraduate students from every state in the U.S. and 72 countries
The A&S Mission
The A&S Mission
Our research activities and academic programs are remarkably broad, but they share one characteristic: all are curiosity-driven. Exploring the unknown is central to our mission to be the nexus of discovery & impact.
With an understanding of our remarkable strengths and our greatest opportunities for impact, The College of Arts & Sciences remains focused on four essential priorities.
They are:
Research and scholarly excellence
Academic innovation and student experience
Faculty renewal and support
Public engagement, both locally and globally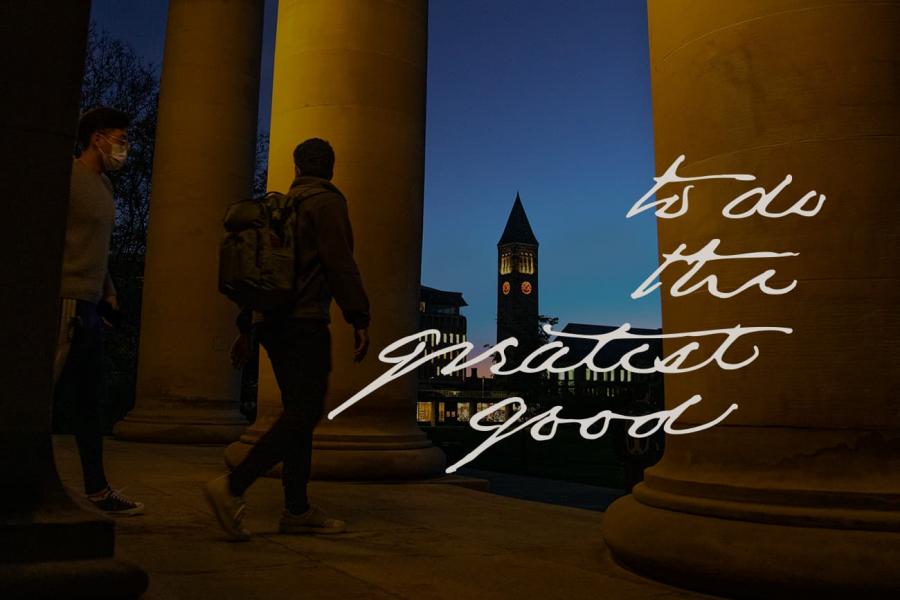 Building the future of
the College of Arts & Sciences
We're building for the future of the College of Arts & Sciences by focusing on ways we can "do the greatest good" to solve the world's biggest challenges.
Learn more about our plan for the next decade and how your gift can support bold faculty research, expand innovative learning experiences and increase scholarship funding for our diverse student population.
Leadership
Leadership
It is an honor to serve and support scholars from a broad range of disciplines who explore – in a variety of ways, through a variety of lenses – the human condition and the world around us, engage with the biggest issues of our time, and empower the next generation of critical thinkers and action leaders.
Explore A&S leadership profiles:
Around the College
Around the College
Departments and academic programs
The College of Arts & Sciences' departments and academic programs are the engines that drive our research and scholarly excellence. Our faculty lead these departments and programs, defining myriad academic pathways available to students and building collaborative research communities across the humanities, the social sciences, and natural sciences. These departments are foundational to Cornell University's status as a world-class research university.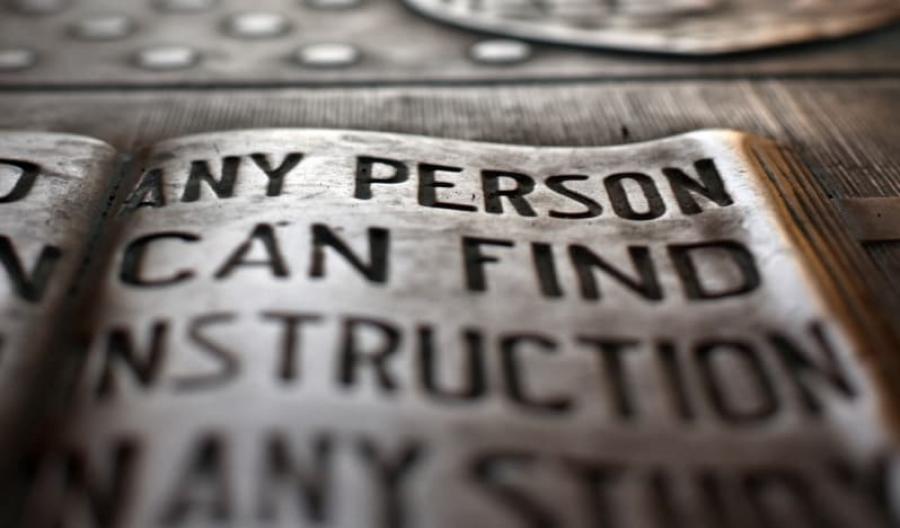 Toward an equitable campus and world
A commitment to equity
But a diverse student body and a breadth of academic pathways is not enough – all students also need to feel valued, respected, heard, intellectually challenged and encouraged to grow once they arrive at Cornell. This requires a commitment to an equitable and just institution that encompasses our entire community of students, faculty and staff.
2 years
You have until the end of your sophomore year to declare your major.
10
students per faculty advisor (avg)
Unparalleled academic support
Academic support
As you settle into life as an Arts & Sciences student, you will discover that Cornell is special -- that its location, its diverse student body and our campus environment create a community where everyone can find a niche, an activity, an organization or a lab where you feel right at home.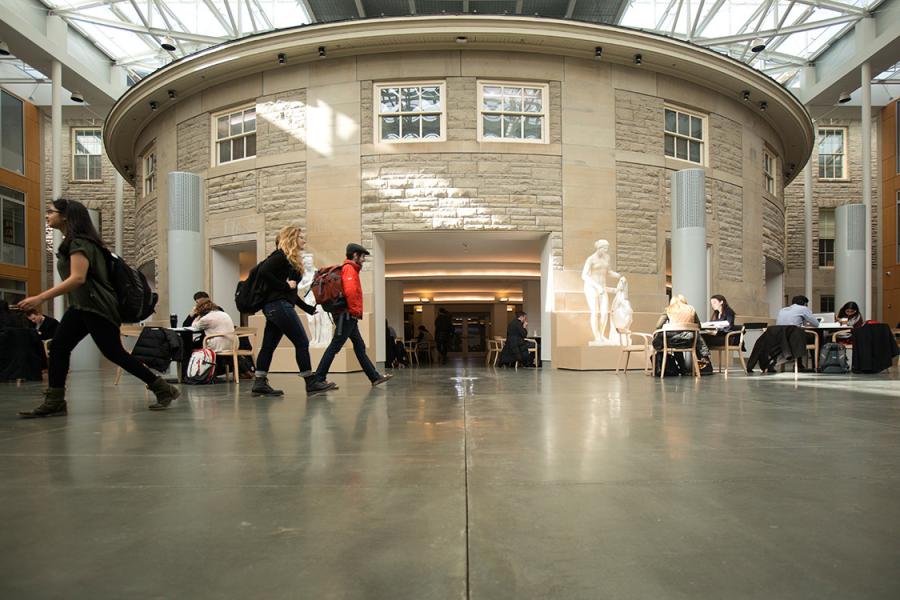 The space for you to grow
Our buildings and spaces
The bricks and mortar of a world class university offers space and resources to nurture curiosity and imagination. The College of Arts & Sciences is situated physically at the center of Cornell University, surrounding and expanding from the Arts Quad, representing the intellectual heart of campus.
Around the College
Explore our vibrant community
The College of Arts & Sciences is a vast community, always bustling with activity. We invite you to explore and engage in the life of our college.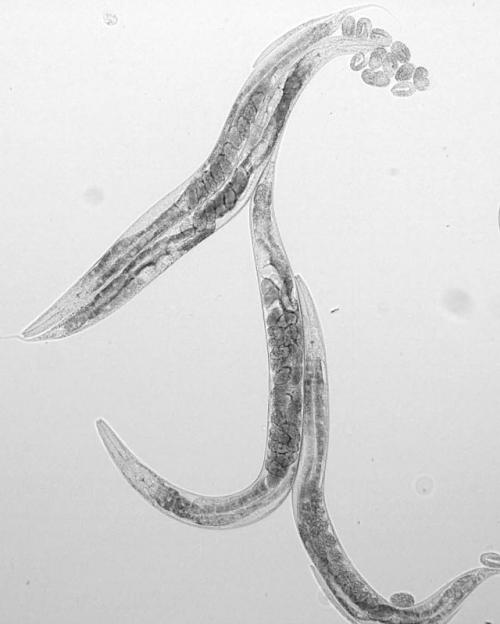 Molecular Biology & Genetics
A&S Communications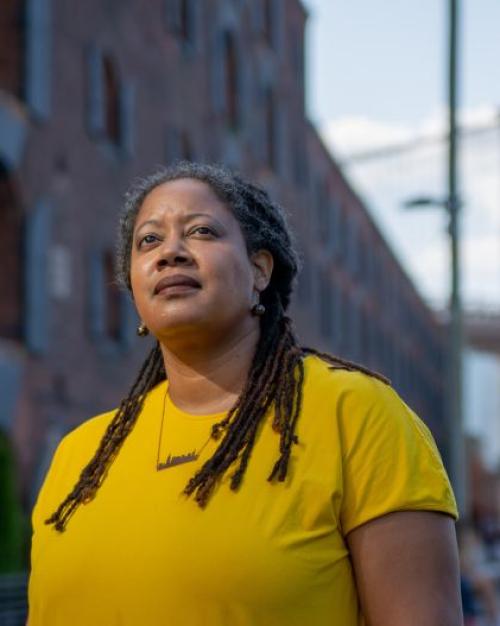 Inequalities, identities and justice
Einaudi Center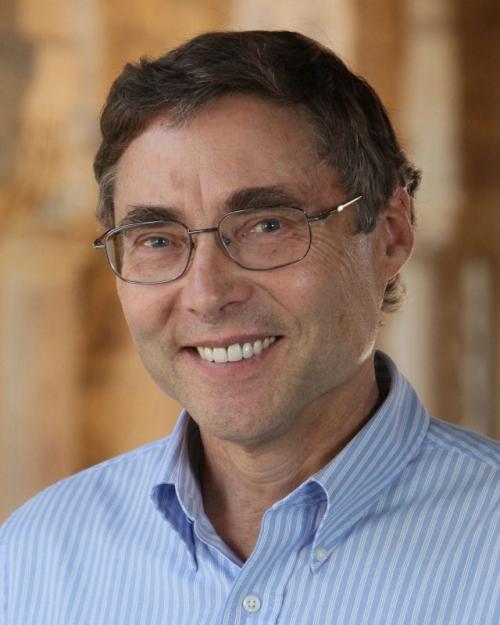 A.D. White Professor-at-Large
Discover more of Arts & Sciences
Upcoming Events