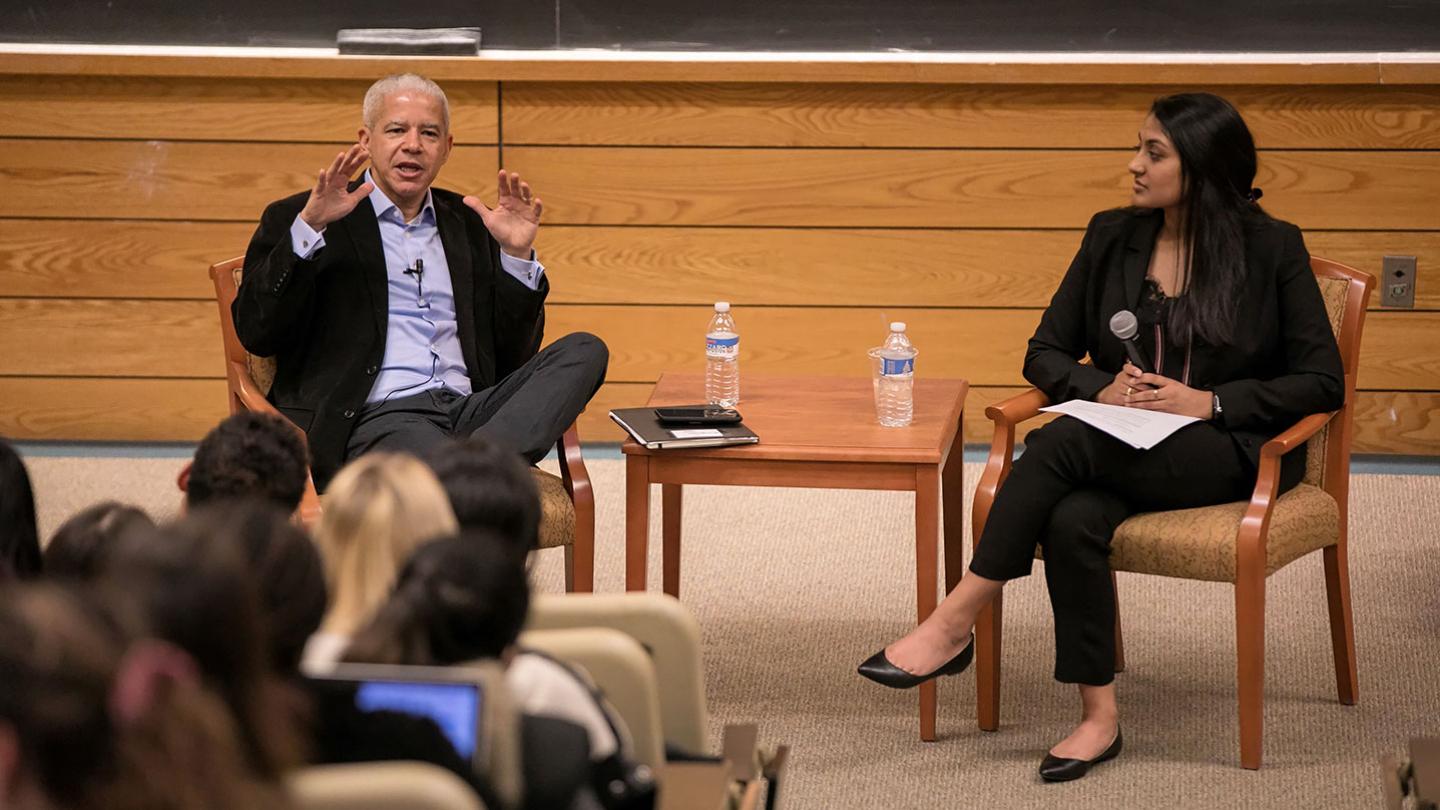 Public engagement: local and global
The College of Arts & Sciences is committed to education and research that engages with the world -- no ivory towers on this campus. As a land grant university with a longstanding imperative to contribute to the greater good, an ethos of public service and engagement runs deep at Cornell. In Arts & Sciences we are forging community partnerships, solving local and global challenges and creating knowledge to benefit humanity.
Programs and initiatives
Programs and initiatives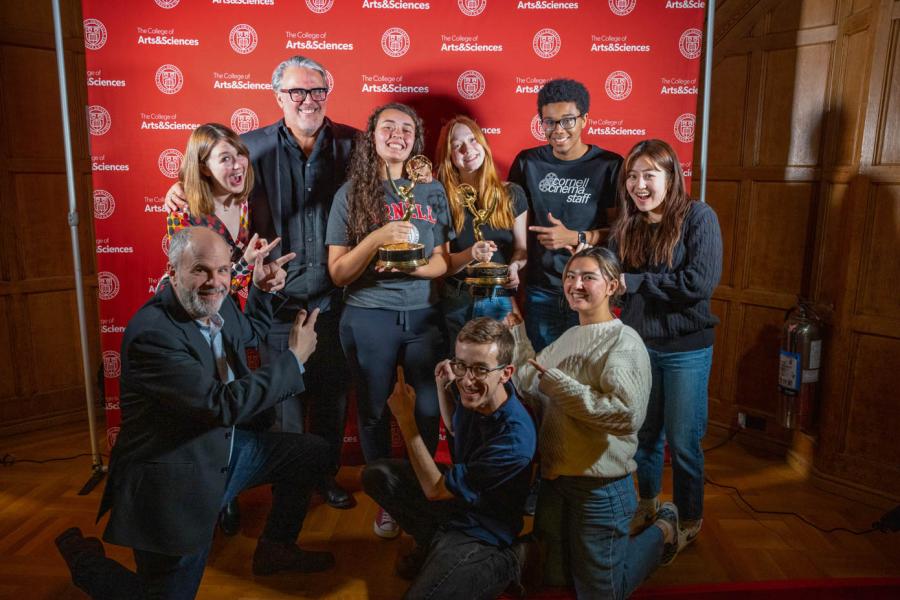 Open your mind
Arts Unplugged series
The College of Arts & Sciences' Arts Unplugged series brings research and creative works into the public sphere for discussion and inspiration. These outreach events invite a broad audience to explore the work of scholars and faculty from all disciplines, all backgrounds and all time periods and to celebrate the impact that work continues to have on our daily lives.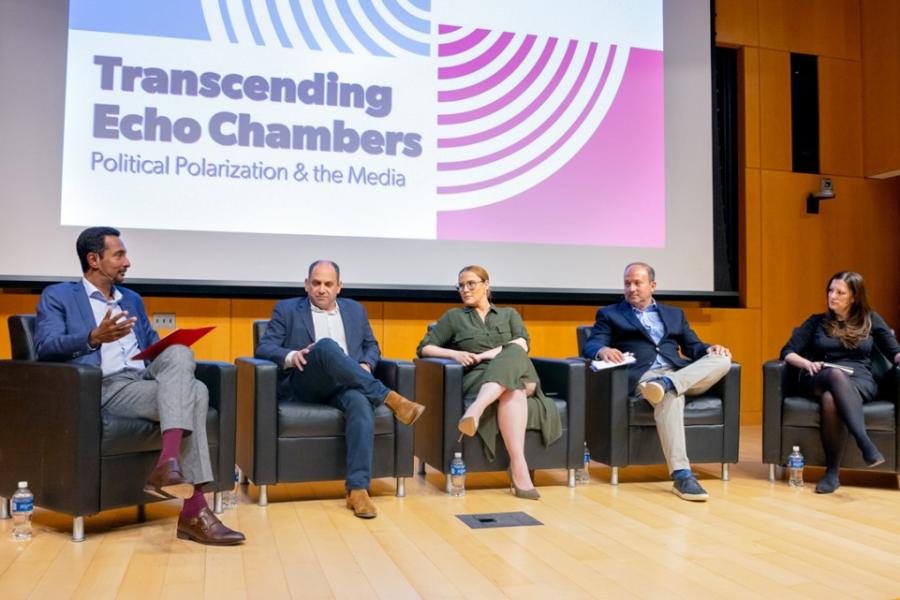 Engagement for an informed society
Distinguished Visiting Journalist Program
The College of Arts & Sciences' new Distinguished Visiting Journalist Program brings accomplished journalists to Cornell for extended visits. The program aims to recognize excellence in journalism and to provide opportunities for select journalists and the university community to engage with each other.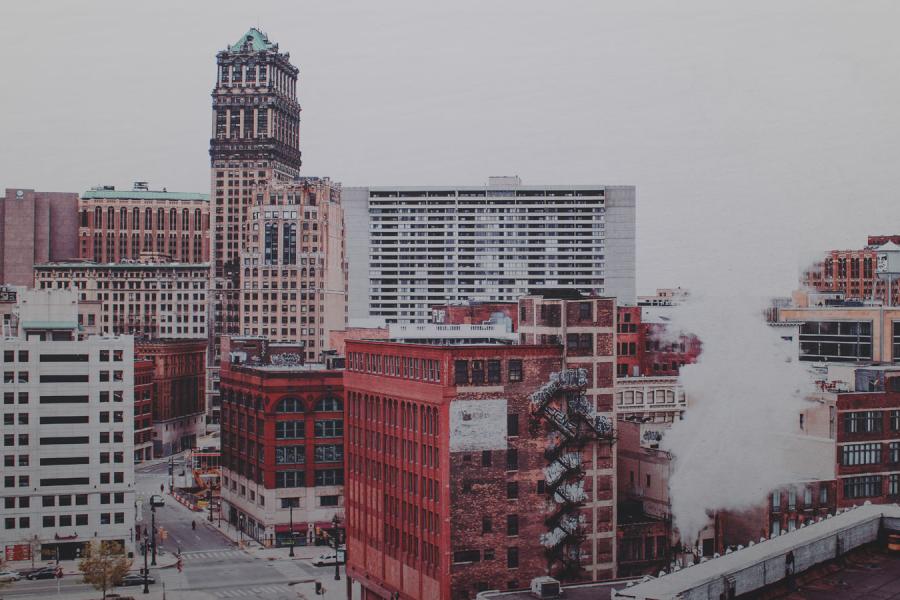 Exploring our greatest challenges
Racism in America series
Organized in partnership with the American Studies Program and open to the general public, this webinar series explores research-based discoveries and potential solutions for combating systemic racism and improving equity.
Faculty experts examine how racism is embedded in education, criminal justice, health care and economic systems, as well as within U.S. government policy.
More ways to make an impact
Engagement programs across Cornell
Cornell's commitment to public engagement extends across the university with many exciting programs for both students and faculty. Here are a few more ways to make an impact.
Public engagement news
Faculty Engaged with the World
Faculty engaged with the world
Faculty Commentary on Current Events
Faculty in the News