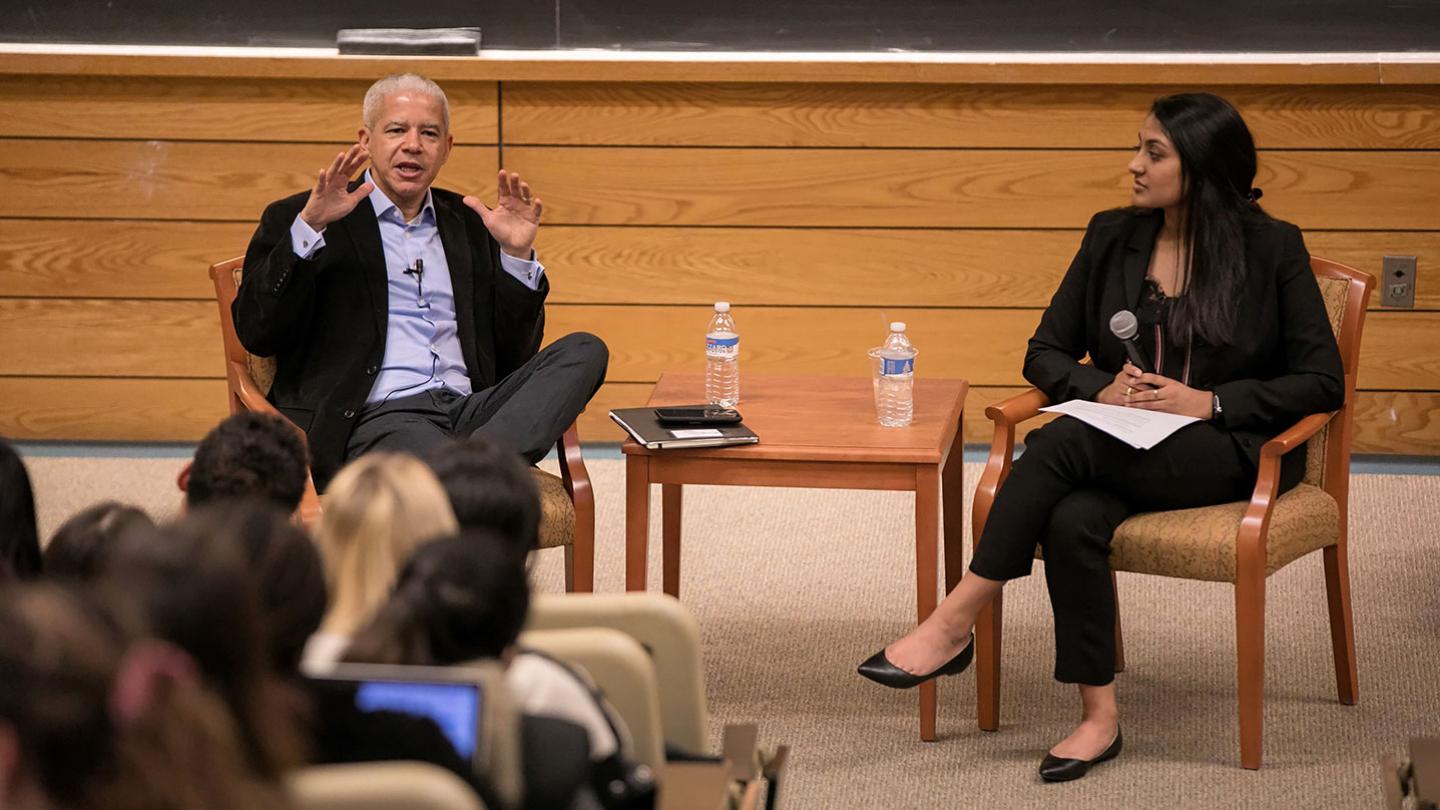 Public engagement: local and global
The College of Arts & Sciences is committed to education and research that engages with the world -- no ivory towers on this campus. As a land grant university with a longstanding imperative to contribute to the greater good, an ethos of public service and engagement runs deep at Cornell. In Arts & Sciences we are forging community partnerships, solving local and global challenges and creating knowledge to benefit humanity.
Programs and initiatives
Programs and initiatives
More ways to make an impact
Engagement programs across Cornell
Cornell's commitment to public engagement extends across the university with many exciting programs for both students and faculty. Here are a few more ways to make an impact.
Public engagement news
Faculty Engaged with the World
Faculty engaged with the world
Faculty in the News