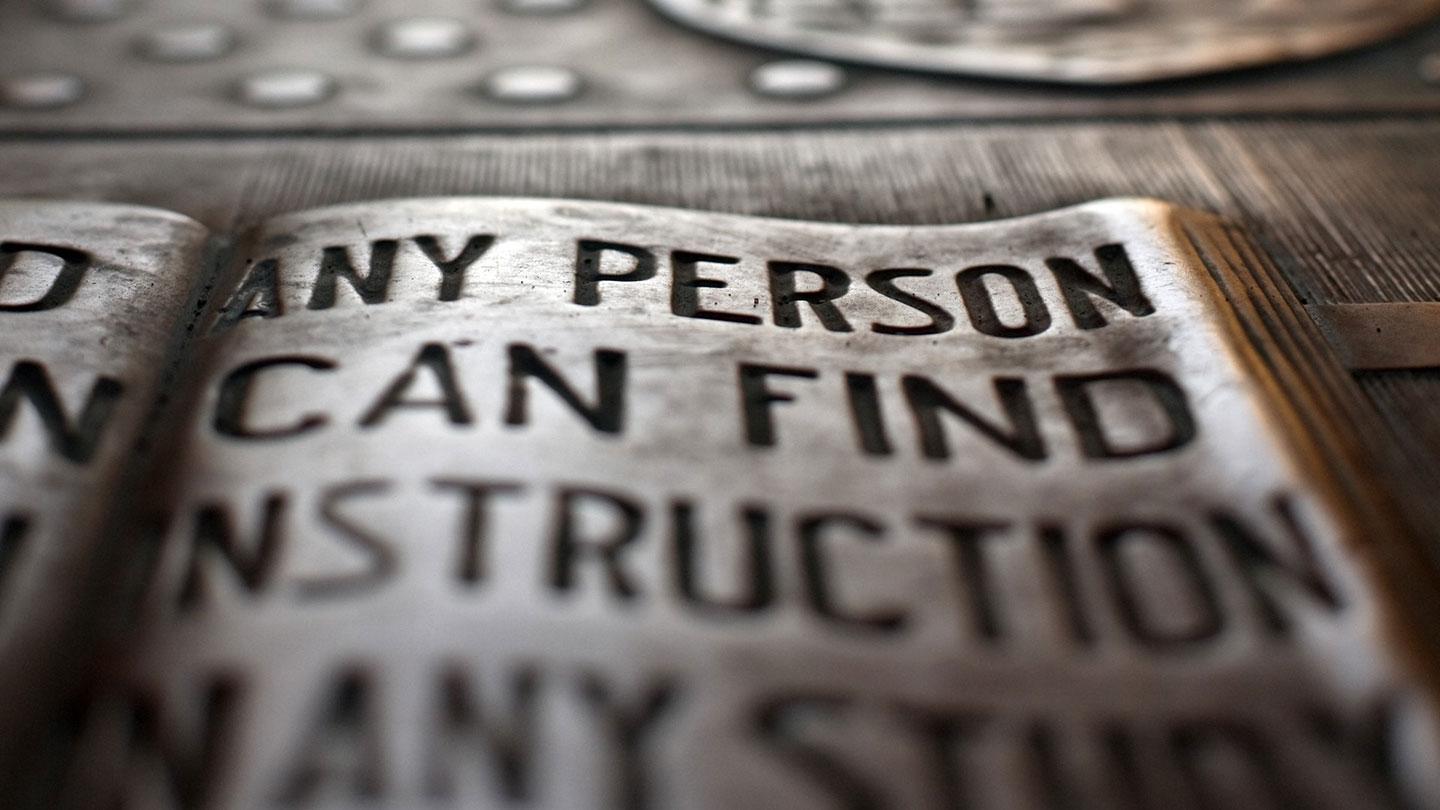 Diversity, Equity, Inclusion, and Accessibility
The College of Arts & Sciences embodies Cornell University's founding principle:
I would found an institution where any person can find instruction in any study.

- Ezra Cornell, 1868
But a diverse student body and a breadth of academic pathways is not enough – all students also need to feel valued, respected, heard, intellectually challenged and encouraged to grow once they arrive at Cornell. This requires a commitment to an equitable and just institution that encompasses our entire community of students, faculty and staff. Here are some of the ways we express our commitment to diversity, inclusion, equity and justice.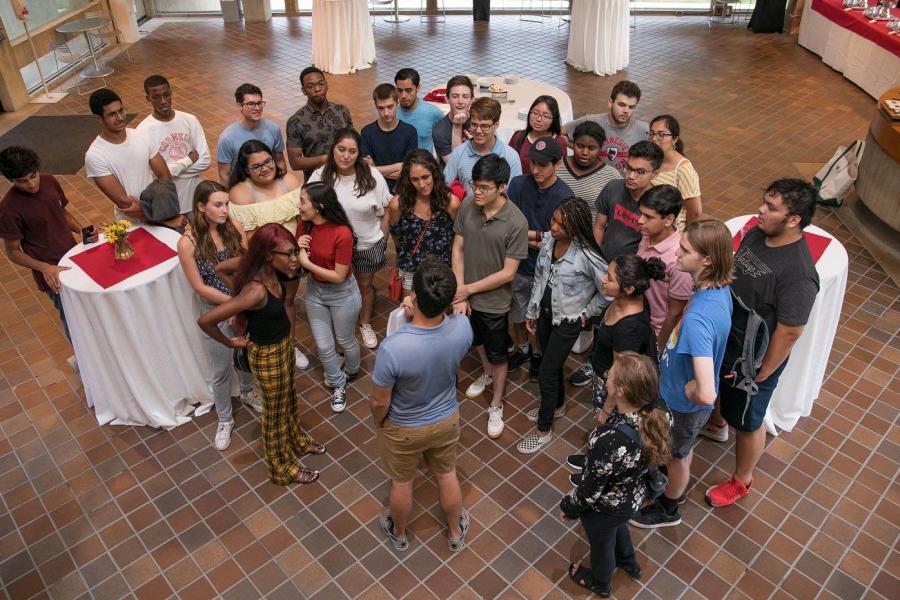 Curriculum and support for students
The College of Arts & Sciences offers an expansive curriculum focused on exploration of humanity's wide diversity of knowledge and culture. In addition to the curricular offerings, there are enhanced opportunities and funding for historically underrepresented students.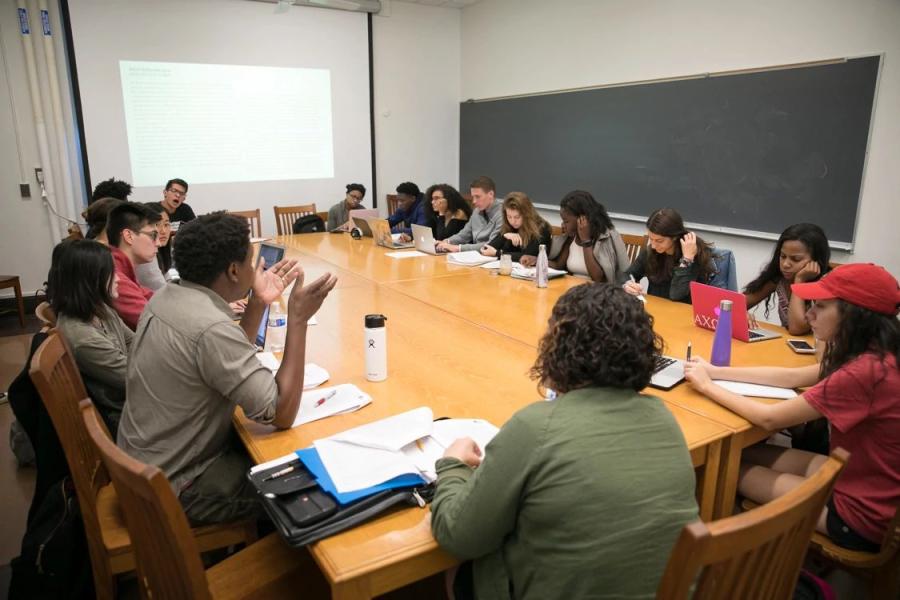 Faculty at the forefront
Across our departments and programs, faculty members are leading their fields in research and teaching on diversity, equity, inclusion and accessibility. Our community benefits from their knowledge and expertise. The faculty-elected Diversity and Equity Committee seeks to identify areas in which equity and diversity require specific consideration to bring to the attention of the Dean.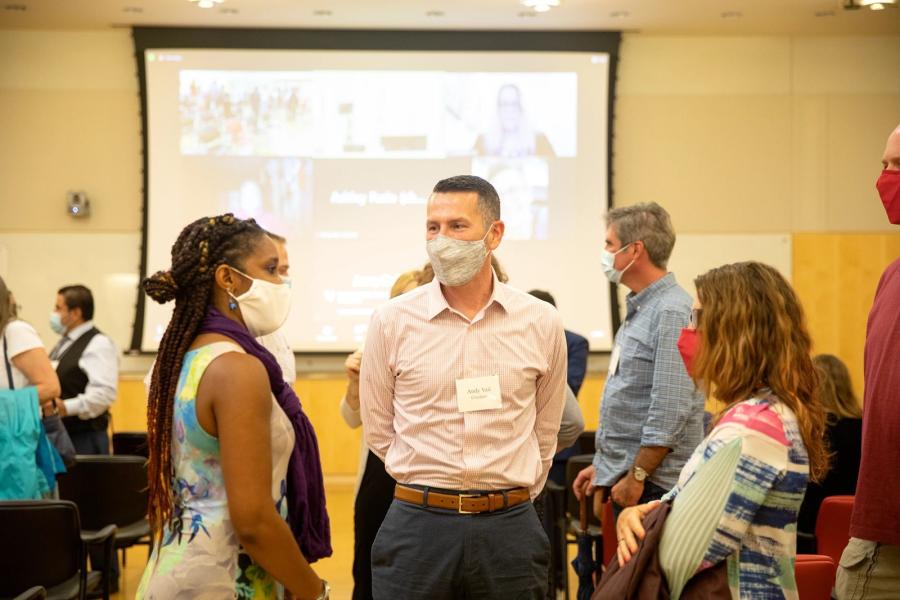 Staff DEIA Committee
The staff DEIA committee seeks to honor our college's commitment to upholding the values of diversity, equity, inclusion, and accessibility through ongoing action, intentionally cultivating a sense of belonging for all identities and intersections of these identities.
Programming with Impact
Programming with Impact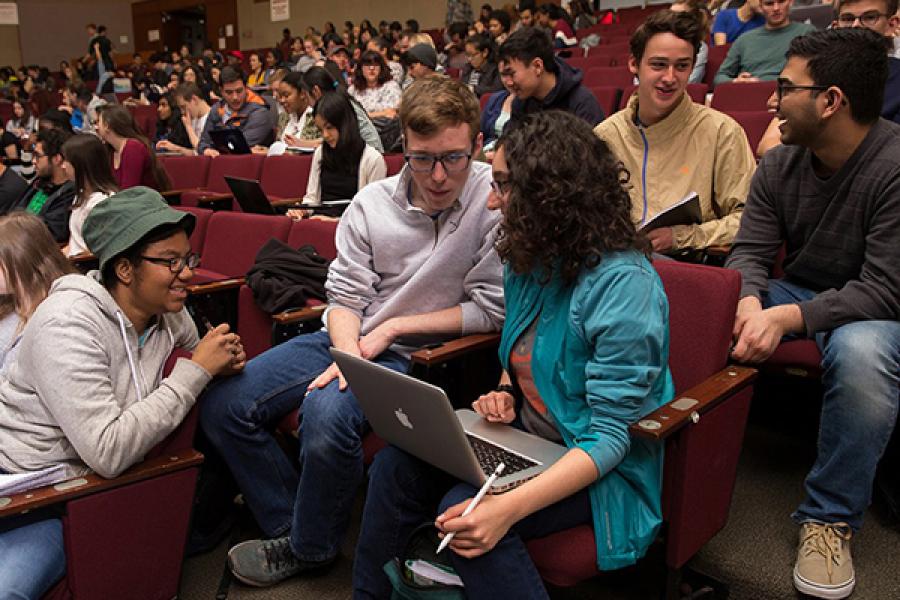 Revolutionizing the classroom
Student-Centered Teaching Innovation that Closes Achievement Gaps
The Active Learning Initiative, initially founded in the College of Arts & Sciences, has now expanded university-wide.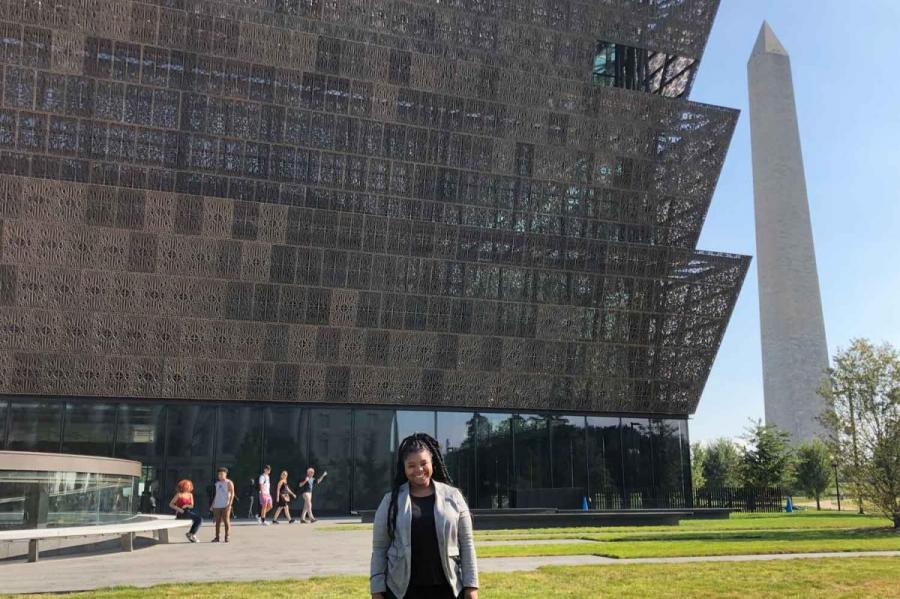 Funding summer experience
Summer Experience Grant
The Summer Experience Grant (SEG) is a collection of summer funding awards that provide financial support for students to complete summer unpaid or minimally paid career-related experiences.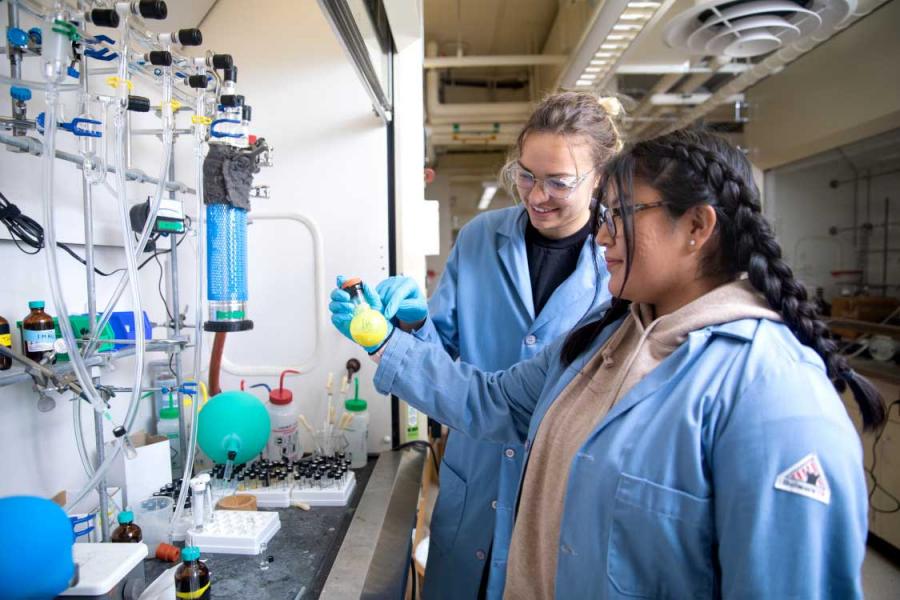 Undergraduate research opportunities
Nexus Scholars Program
The Nexus Scholars Program in the College of Arts & Sciences provides undergraduate students with summer opportunities to work side by side with faculty from all across the college (humanities, social sciences, and STEM) on their research projects.
Related News
Take Action
Learn more and take action
Public engagement programming
In the 2020/21 academic year, the College partnered with the American Studies Program to launch a year-long webinar series, Racism in America, featuring faculty experts and journalist moderators exploring the far-reaching impacts of institutional racism. 
The College also oversees the Distinguished Visiting Journalist program and Arts Unplugged series which often addresses issues related to diversity, equity, inclusion and accessibility.
Land Acknowledgment for the Ithaca Campus
Cornell University is located on the traditional homelands of the Gayogo̱hó:nǫɁ (the Cayuga Nation). The Gayogo̱hó:nǫɁ are members of the Haudenosaunee Confederacy, an alliance of six sovereign Nations with a historic and contemporary presence on this land. The Confederacy precedes the establishment of Cornell University, New York state, and the United States of America. We acknowledge the painful history of Gayogo̱hó:nǫɁ dispossession, and honor the ongoing connection of Gayogo̱hó:nǫɁ people, past and present, to these lands and waters.
Learn more about this land acknowledgment through the American Indian and Indigenous Studies Program.