We are a community. We will help guide you on your path to success...however you define it. Through collaboration and exploration, time spent here will build a foundation for lifelong growth, opportunity and discovery. 
Key Resources for Students
Get in touch
Get in touch
Academic Advising
Find out how to plan your college career and learn about other support services and special opportunities.
Career development
A&S Career Development is your first stop for career exploration, job/internship search support, graduate school support, interview prep, and more!
A&S Registrar
The A&S registrar supports the curricular and instructional activities of the college by providing accurate grading, enrollment and student record services to the entire college.
Next steps
Next Steps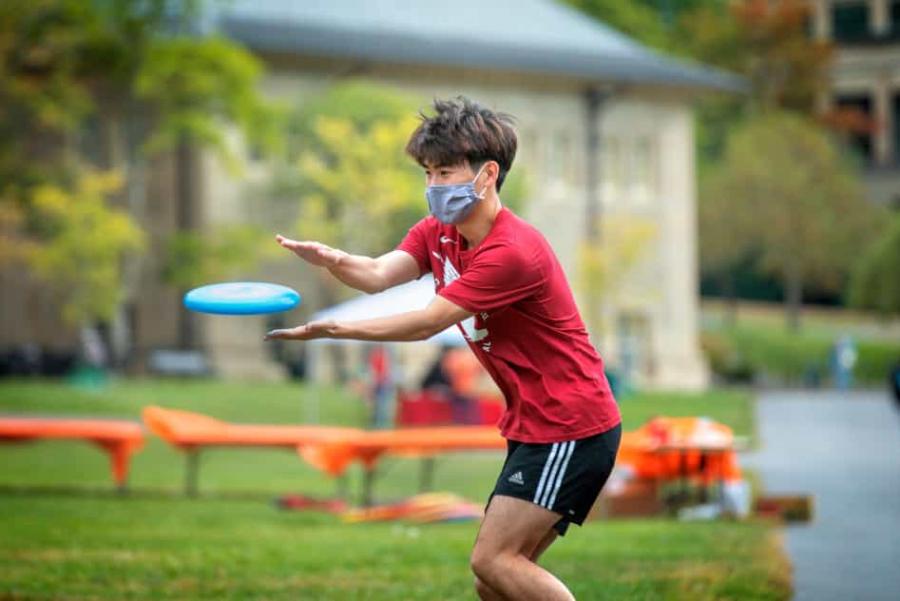 New A&S Students
Get started on your A&S journey
There are numerous resources available to guide new members of our student community on their paths. Explore the links below to find the support and information most relevant to our first-year students.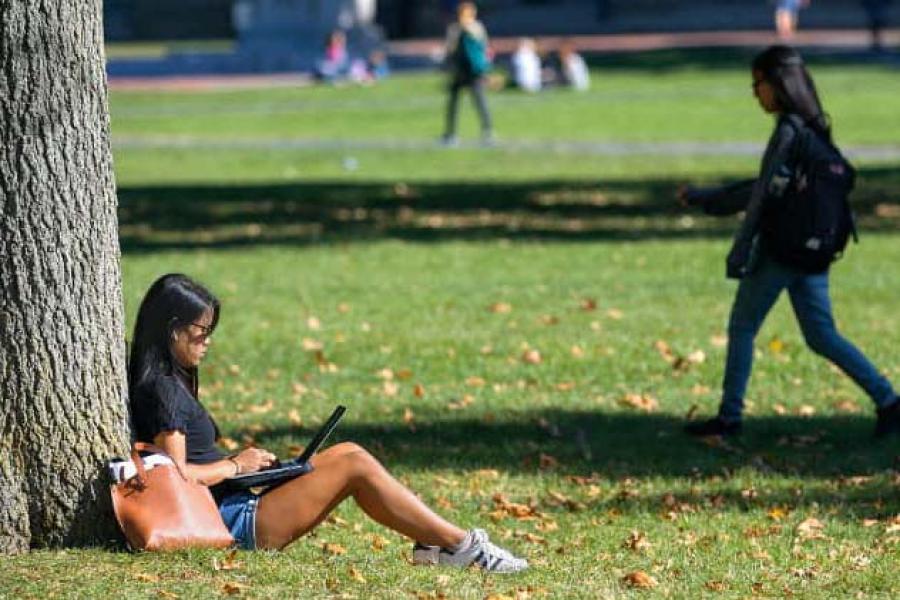 Current A&S Students
Take the next step as an A&S student
As you progress through your A&S journey, resources and support are always at your fingertips. Explore the links below to find answers to your most frequent inquiries.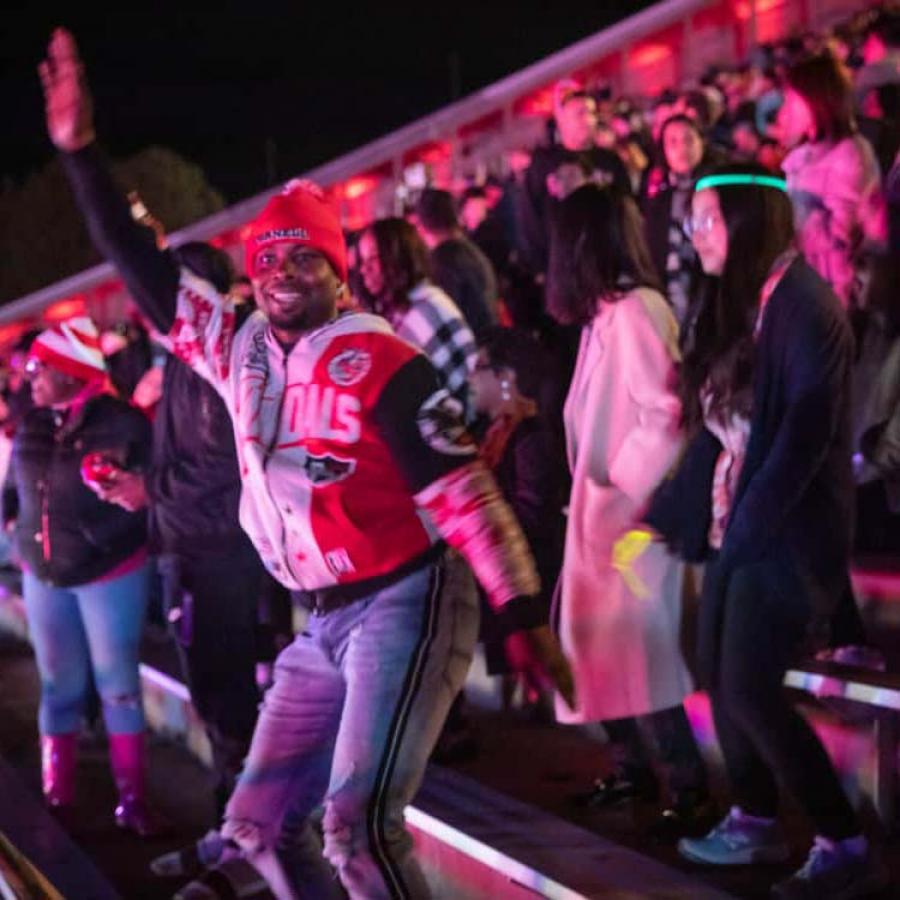 Student life
Living a full and healthy life outside of the classroom
Beyond their academic pursuits, our students also immerse themselves in vibrant and dynamic experiences in the Cornell and Ithaca communities and beyond. Explore the links below to learn more about opportunities to expand your horizons.
Thriving in our community
Students thrive within the A&S community