Let curiosity be your guide.
A home for exploration and discovery
Our research activities and academic programs are remarkably broad, but they share one characteristic: all are curiosity-driven. Exploring the unknown is central to our mission to be the nexus of discovery and impact.
40
Majors to choose in A&S. Design your education.
>2000
Courses offered in A&S of 4000 courses at Cornell.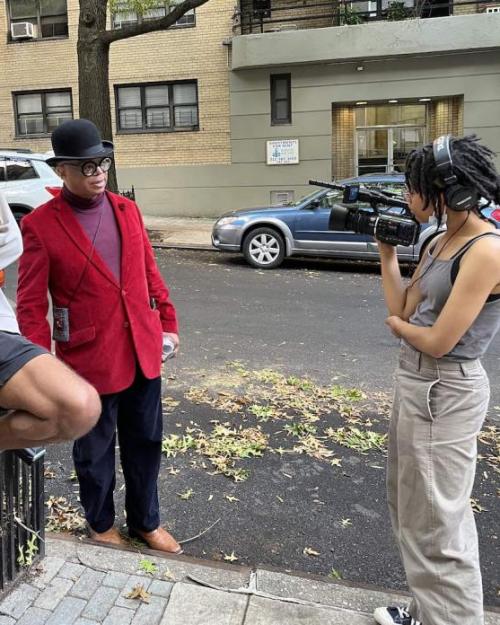 ~4600
students in A&S, each with an extraordinary journey to tell.
65K
A&S alumni in our network. Go Big Red!
Popular Destinations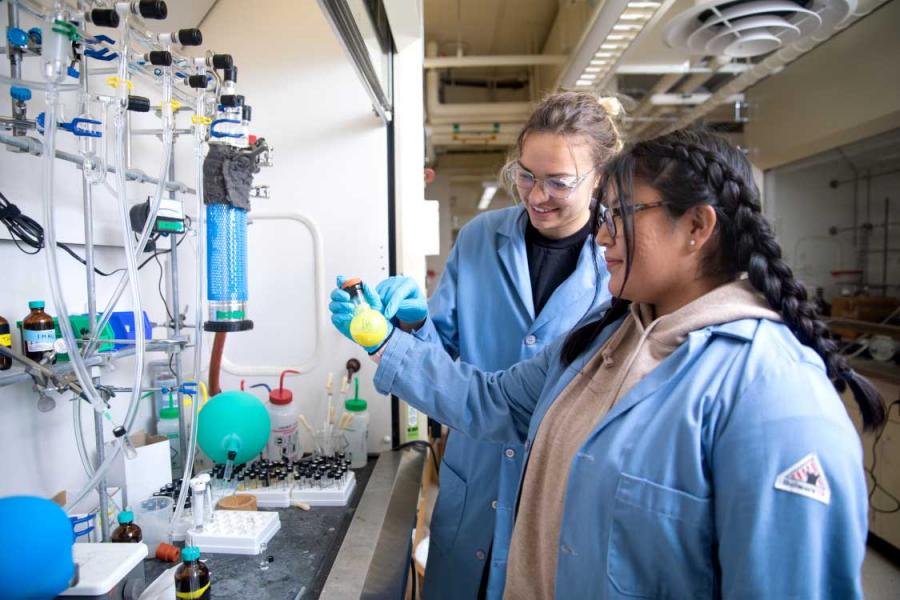 Nexus Scholars Program
Applications are now open for the new Nexus Scholars Program, which connects and supports undergraduate students in the College of Arts & Sciences with opportunities to work side by side with Cornell faculty from across the College over the summer on frontline research projects.
Open to first-year students, sophomores and juniors, the program also includes professional development workshops, career exploration events, and the chance to be part of a cohort from throughout the college who are passionate about learning.
A&S Academic Diversity
Uncommon academic diversity abounds here
The innovative undergraduate curriculum at A&S has distribution requirements that range from global citizenship to physical sciences to ethics and the mind. Classes build upon each other and cross the boundaries of traditional academic fields. Extensive work occurs outside of your major and minors, and there are no required core courses. Work closely with inspiring faculty to develop the hallmark skills of a liberal arts and sciences education – the ability to read critically, write persuasively and think broadly.
Beyond Majors & Minors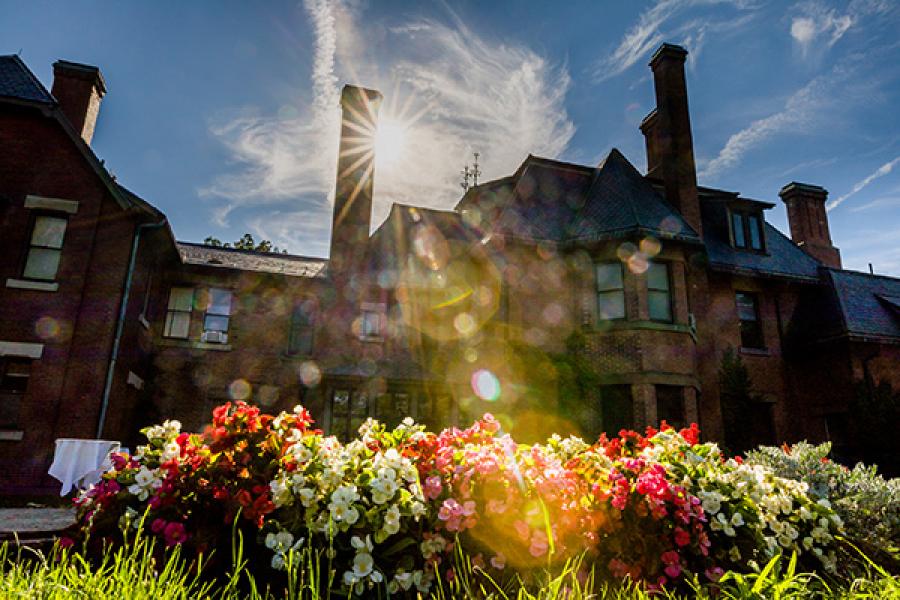 A deep dive into the humanities
Humanities Scholars Program
This new program offers a signature learning, research and collaboration opportunity for undergraduate students across the university who are interested in the humanities.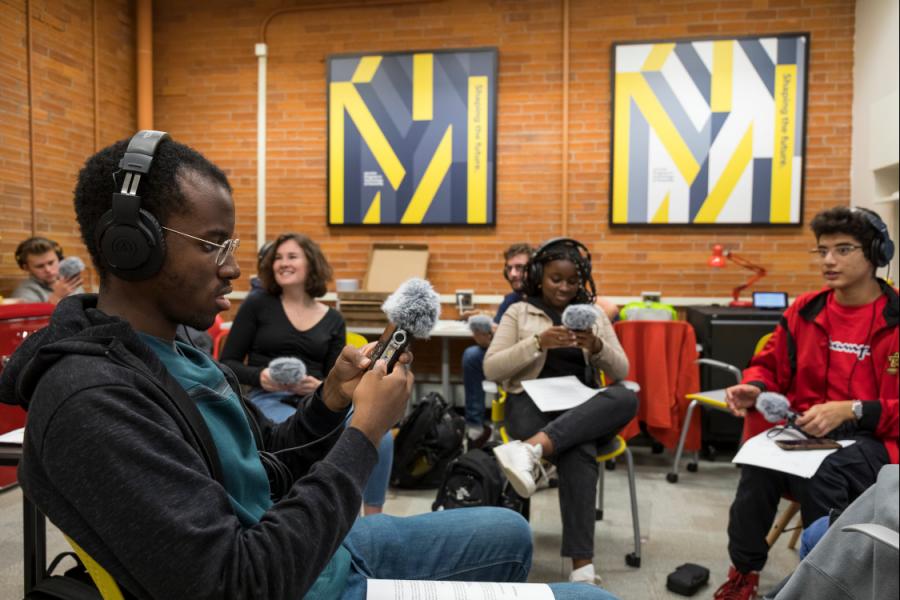 Shaping the future
Milstein Program
Students in the Milstein Program in Technology & Humanity combine Cornell's renowned liberal arts and sciences classes in Ithaca with the 21st century tech curriculum at Cornell Tech in NYC.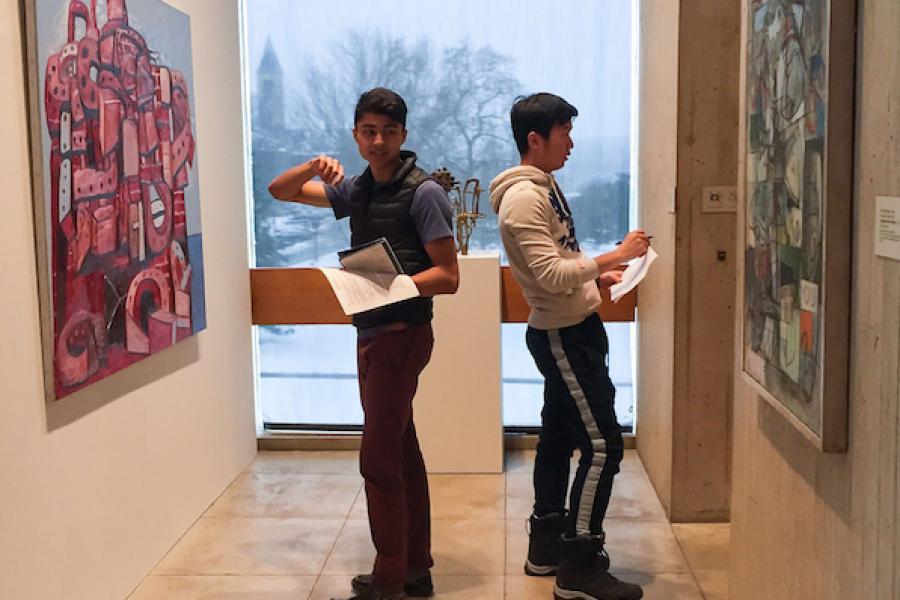 The pinnacle of the liberal arts experience
College Scholar Program
Students design their own interdisciplinary major, organized around a question or issue of interest, and pursue a course of study that cannot be found in an established major. College Scholars explore subjects with a broader integration of related disciplines than most students would attempt.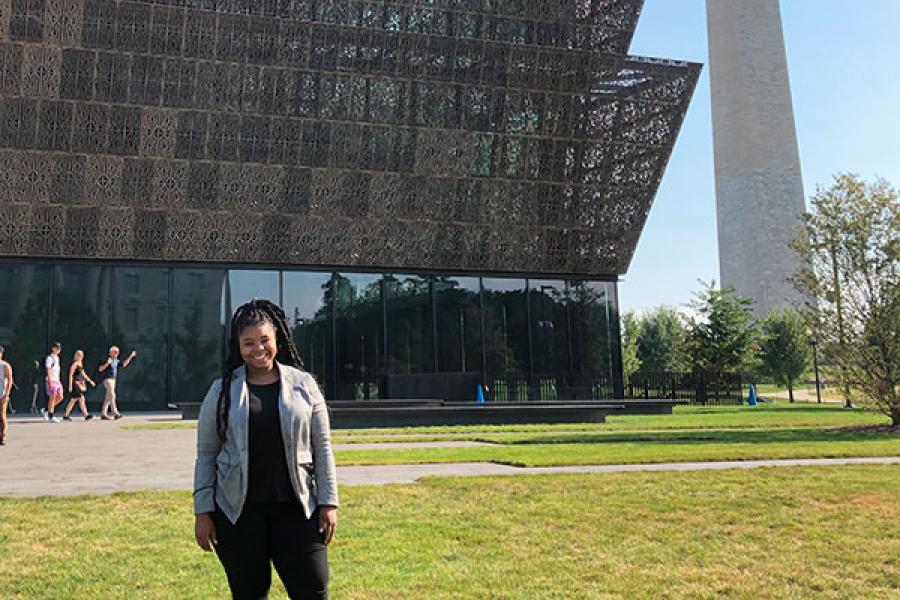 Funding your summer experience
Summer Experience Grants
Summer opportunities are crucial to student career success, but these life-changing experiences frequently offer little to no funding. That's a critical barrier for many of our students – and one that the College of Arts and Sciences feels is vital to overcome.
The Summer Experiences Grants (SEG) do just that. They support students with living expenses, transportation, and travel so that these essential experiences are available to all of our students, who may otherwise not be able to afford them.
Research and Scholarship
Research, scholarship and creative works to understand humanity and the cosmos
Curiosity is the driver for research in A&S. From the dendrochronology lab where archaeologists analyze tree-ring growth to understand climate change to the linguistics department where students created a new language for a Captain Marvel movie, our students and faculty take full advantage of all that our world-class research university encompasses.
With opportunities spanning the natural sciences, social sciences and humanities, research here takes place in laboratories, museums, field sites, libraries, hospitals, greenhouses, performance spaces and archives.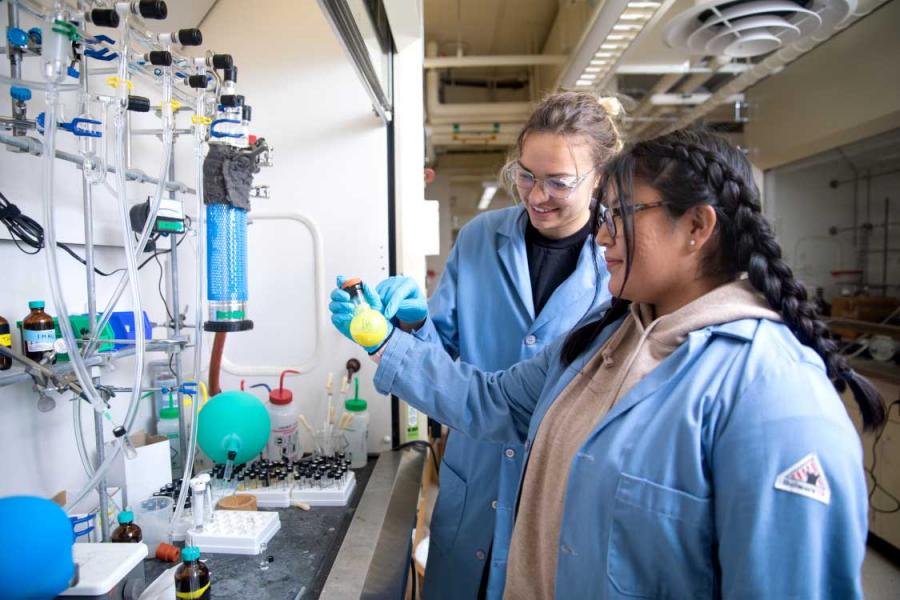 Undergraduate research opportunities
Nexus Scholars Program
The Nexus Scholars Program in the College of Arts & Sciences provides undergraduate students with summer opportunities to work side by side with faculty from all across the college (humanities, social sciences, and STEM) on their research projects.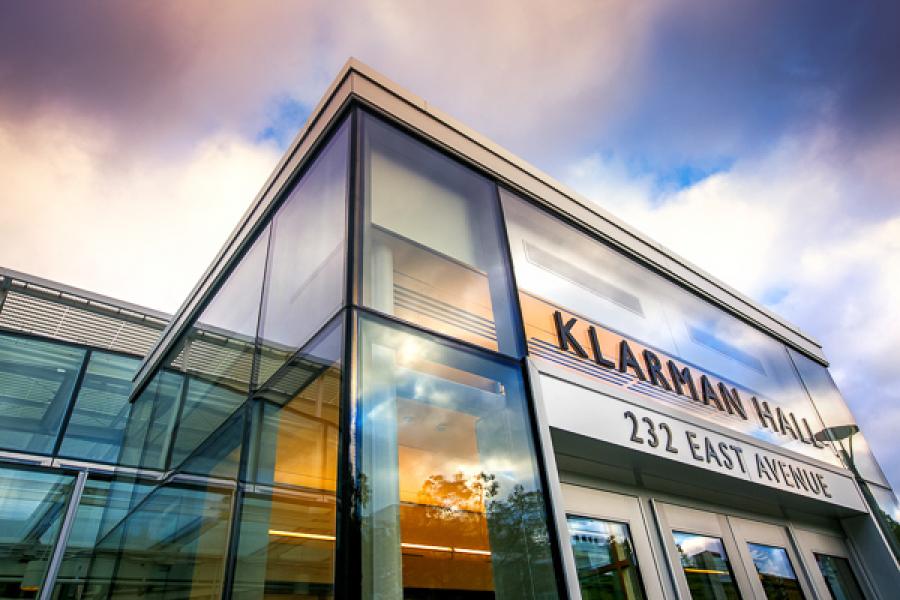 Premier postdocs
Klarman Fellowships
This premier postdoctoral fellowship program offers opportunities for early-career scholars of outstanding talent, initiative and promise to devote themselves to frontline, innovative research without being tied to specific outcomes.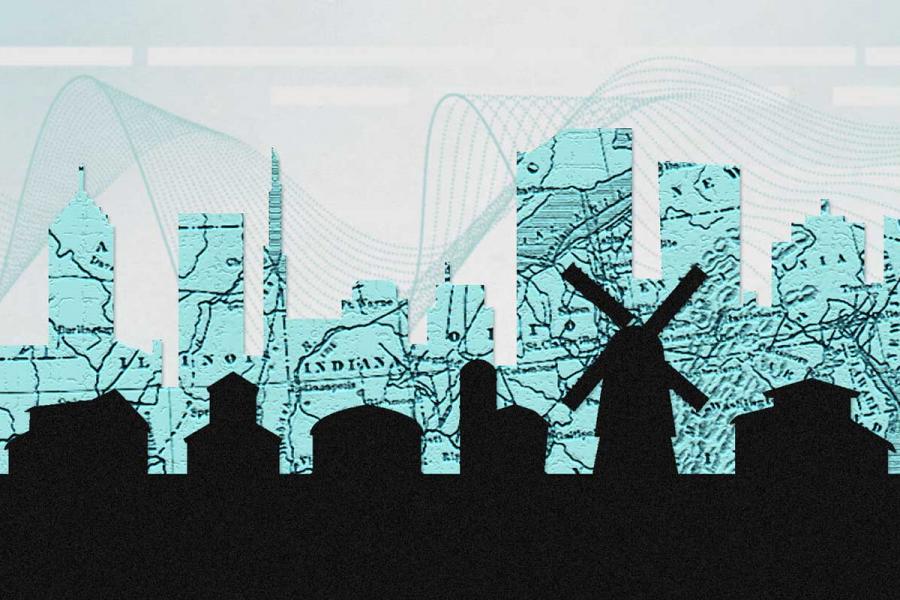 High-impact seed funding
New Frontier Grants
The College of Arts and Sciences has awarded 14 New Frontier Grants totaling nearly $2 million to faculty members pursuing research projects ranging from the physics of quantum computing to the design of new musical instruments; from machine-learning-enabled studies of Parkinson's disease to the politics of the rural-urban divide.
Public Engagement
Engaging our community and our world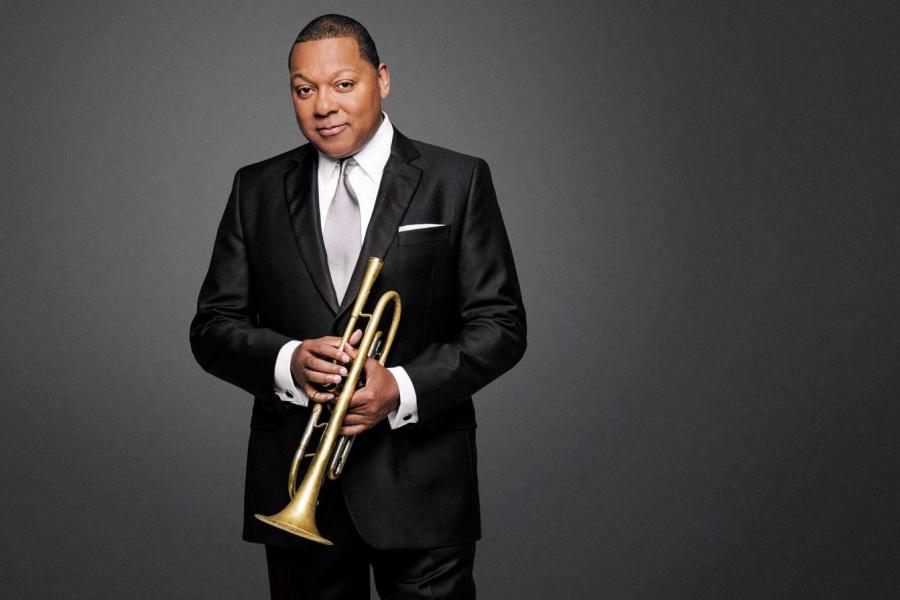 Open your mind
Arts Unplugged series
The College of Arts & Sciences' Arts Unplugged series brings research and creative works into the public sphere for discussion and inspiration. These outreach events invite a broad audience to explore the work of scholars and faculty from all disciplines, all backgrounds and all time periods and to celebrate the impact that work continues to have on our daily lives.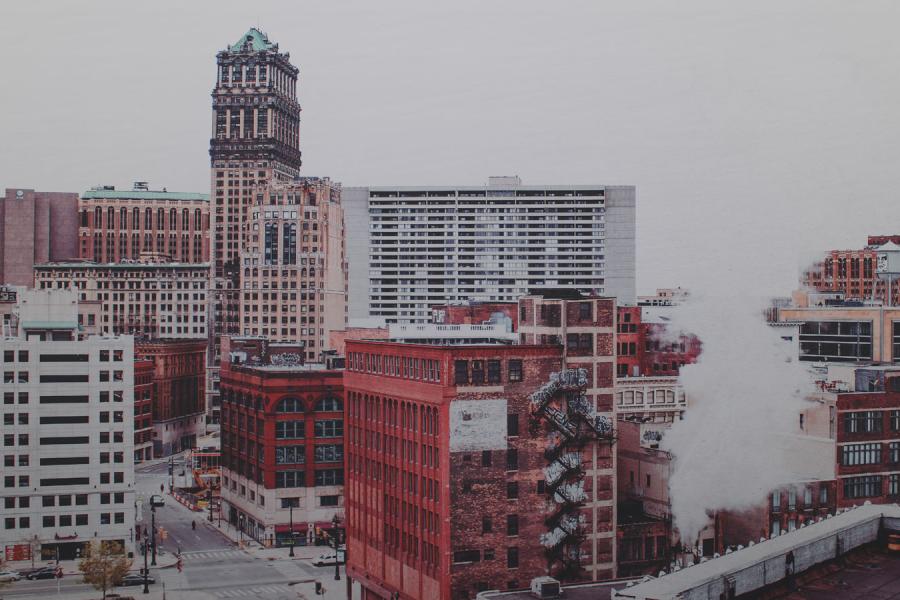 Exploring our greatest challenges
Racism in America series
Organized in partnership with the American Studies Program and open to the general public, this webinar series explores research-based discoveries and potential solutions for combating systemic racism and improving equity.
Faculty experts examine how racism is embedded in education, criminal justice, health care and economic systems, as well as within U.S. government policy.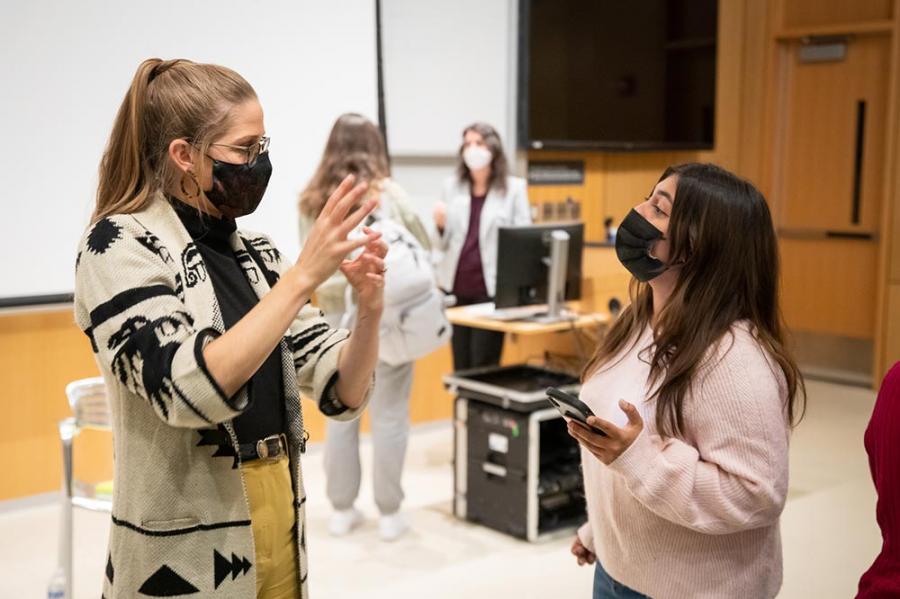 Engagement for an informed society
Distinguished Visiting Journalist Program
The College of Arts & Sciences' new Distinguished Visiting Journalist Program brings accomplished journalists to Cornell for extended visits. The program aims to recognize excellence in journalism and to provide opportunities for select journalists and the university community to engage with each other. 
Faculty in the news
Join us @CornellCAS
Follow us on Instagram to learn more about what it is like to be a student in Arts & Sciences and to see the beautiful campus in Ithaca, New York we call home. 
What's New at A&S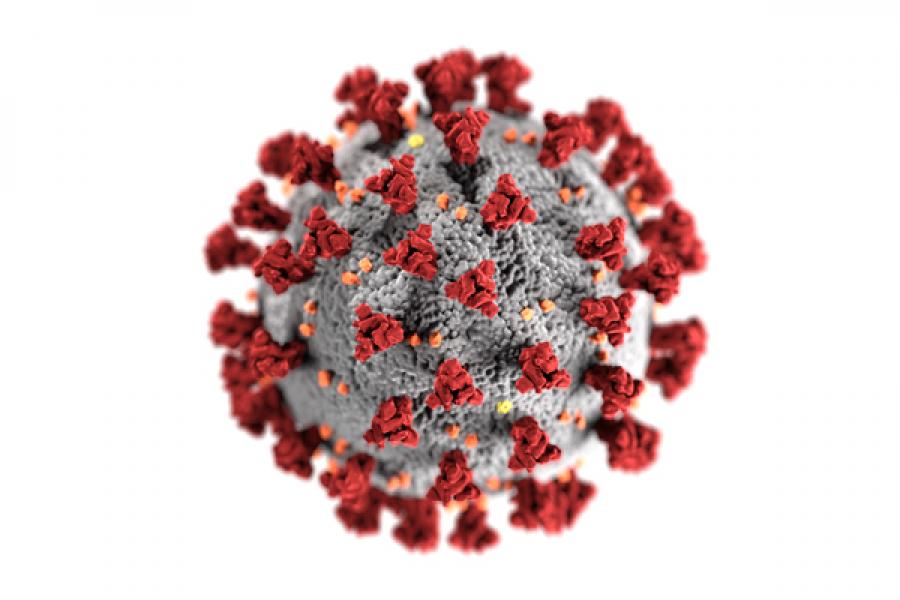 COVID-19 resources & campus reactivation updates
Get the latest information and news about how the College is responding to the coronavirus pandemic and current plans to reactivate the Ithaca campus.