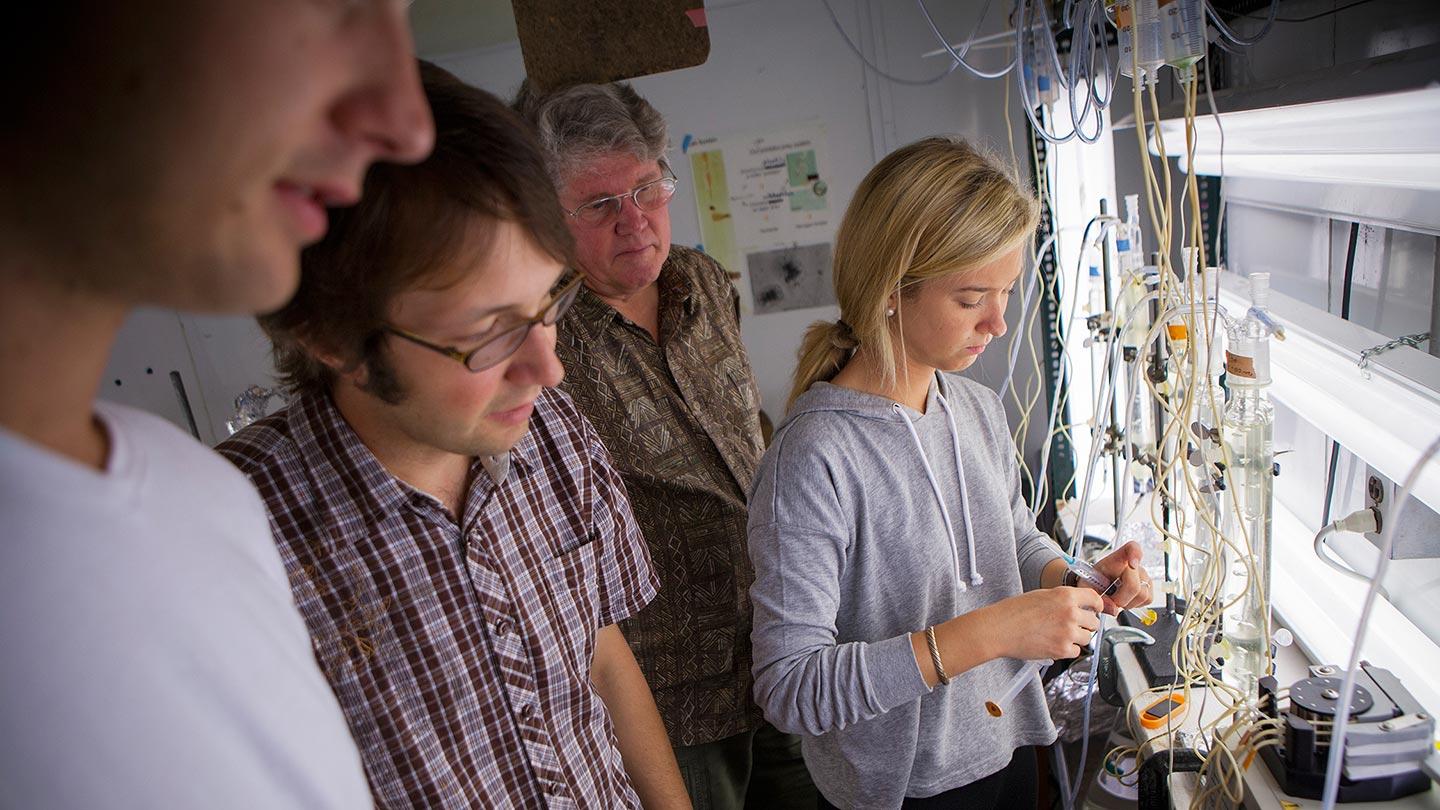 Summer Experience Grants
Meaningful experiences
Meaningful experiences
The leap from college to career often starts during summer break – hands-on experiences with research and internships help students clarify their interests and deepen their studies during the academic year. Summer opportunities are crucial to student career success, but these life-changing experiences frequently offer little to no funding. That's a critical barrier for many of our students – and one that the College of Arts and Sciences feels is vital to overcome.
The Summer Experiences Grants (SEG) do just that. They support students with living expenses, transportation, and travel so that these essential experiences are available to all of our students, who may otherwise not be able to afford them.
Last summer, thanks to alumni gifts, we were able to help 151 students discover and explore their future pathways. They worked for organizations ranging from the Supreme Court to the National Aquarium to the International Justice Mission.
"Knowing I can come in to work and give 100% of myself without having to stress over money is the best gift and has allowed me to really flourish here."
- Isis Encinas '20, intern with International Justice Mission
"The opportunity I had this summer really shaped my desire to pursue a legal/political career, and hopefully one day return to Capitol Hill."
- Chelsea Sincox '18, intern with Rep. Pete Olson (R-Texas) in the U.S. House of Representatives
How these experiences change lives: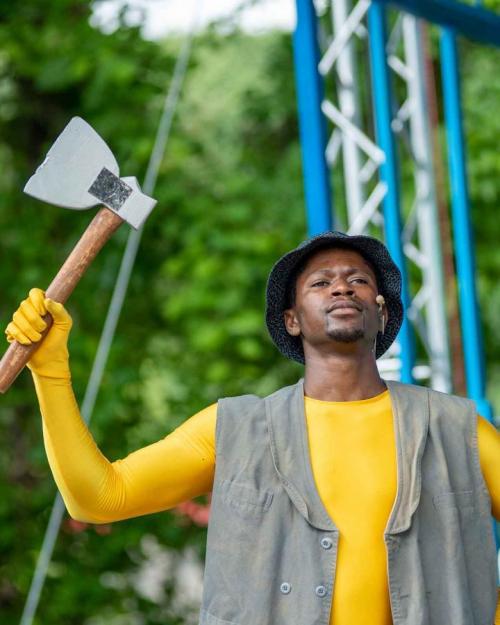 How to apply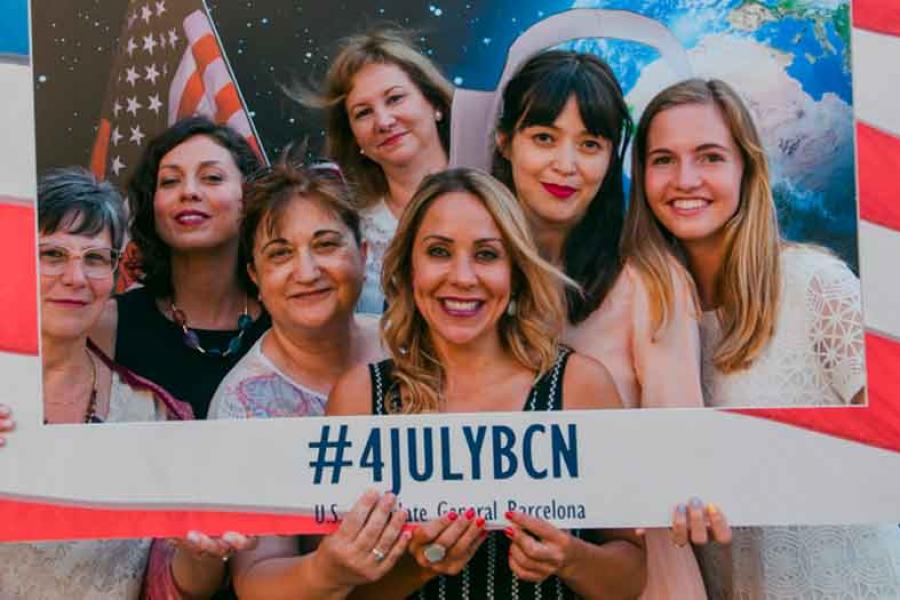 Students: Interested in applying for a grant?
Visit the Summer Experience Grant resources page to learn more about how the program can provide you the opportunity to follow your passion.
Support summer experiences
Why support summer experiences?
Your gift to the College opens the door to a summer of career exploration and discovery for Arts and Sciences students – helping our students ascertain whether a career is a good fit for them, uncover new careers they didn't even think about or identify a new field of study to follow once they return to campus. The experiences are often life-changing.
"Internships provide students with great insights into the inner workings of the various branches of government beyond what they learn in the classroom. Through summer grants, more students are encouraged to become involved, which hopefully will lead them to pursue careers in government."
- Ellen Gertsen '02, senior operations research analyst at NASA
"To think about the world, you can simply read a book, but to truly understand the nature of the world, you need to travel. Meeting people, asking questions, and seeing the sites, these are all critically important for anyone who wants to understand global issues and opportunities."
- Jeff Fine '85, investor and former CEO/President of CIBT
Make a gift to provide the opportunity for students to follow their curiosity and passions.