Research, scholarship and creative works
The body of research, scholarship and creative works emerging from the College of Arts & Sciences is vast, with one common thread -- ALL of our research is curiosity-based. This model of inquiry confers intellectual flexibility, a precursor for innovation, creativity and discovery.
Foundational research
Foundational exploration at the center of a world-class research university
The College of Arts & Sciences is the home of foundational, theoretical and basic research at Cornell. Our researchers and scholars are all curiosity-driven and often collaborate across disciplines and colleges, partnering with applied scientists and researchers to tackle our greatest challenges. Faculty work side by side with postdocs, graduate and undergraduate students to explore the stars, our rural communities, our classrooms, and how humans and society affect the world in large and minute ways.
Below is a sample of the initiatives and projects that result when we collaborate to ask the big questions.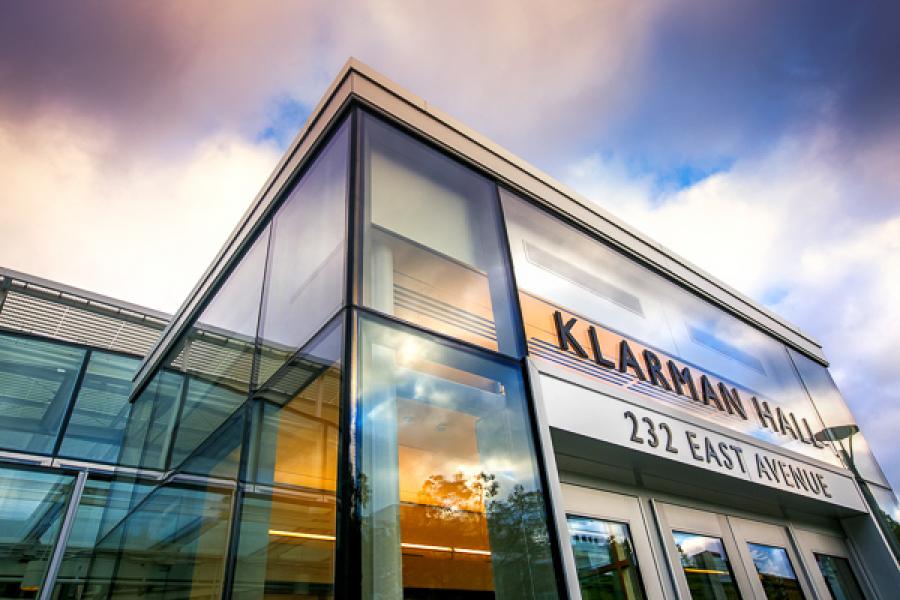 Premier postdocs
Klarman Fellowships
This premier postdoctoral fellowship program offers opportunities for early-career scholars of outstanding talent, initiative and promise to devote themselves to frontline, innovative research without being tied to specific outcomes.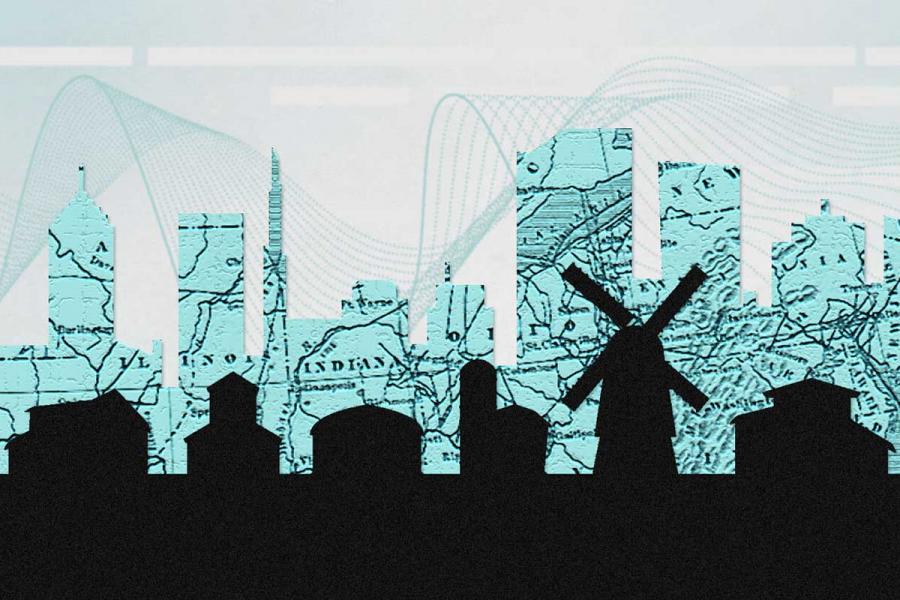 High-impact seed funding
New Frontier Grants
Now in its second year, the College of Arts and Sciences has awarded 21 New Frontier Grants totaling nearly $3.25 million to faculty members pursuing boundary-pushing research projects from quantum materials to sustainable technologies to a philosophical theory of widespread sentience.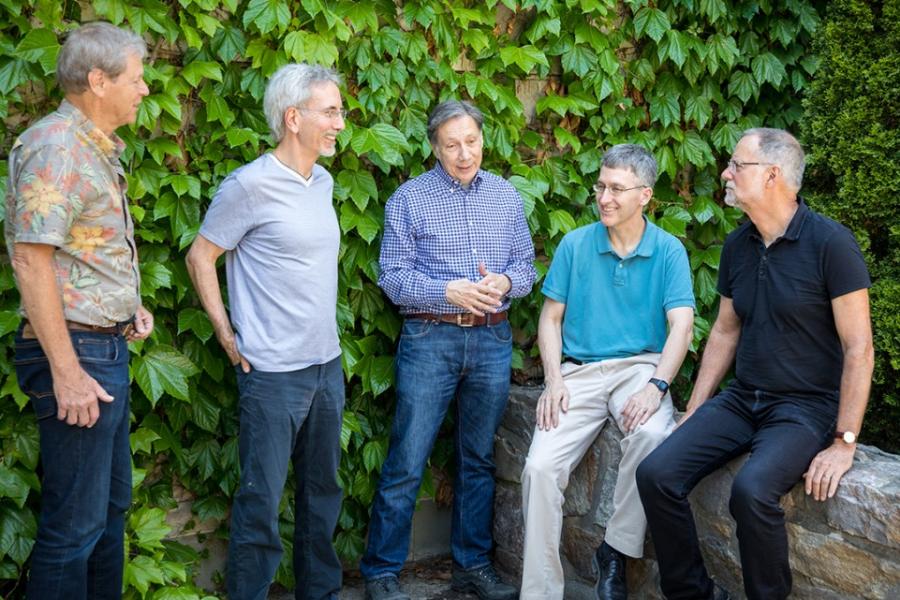 Improving impactful decisions
Behavioral Economics and Decision Research
The Behavioral Economics and Decision Research Center (BEDR) unites Cornell scholars who share a common interest in judgment, decision making, and behavioral economics.
Research and scholarly excellence
Research and scholarly excellence
Our faculty members, research scientists, postdocs and students are leading their chosen fields of exploration, receiving high honors, awards, fellowships and grants. Here are a few recent accolades.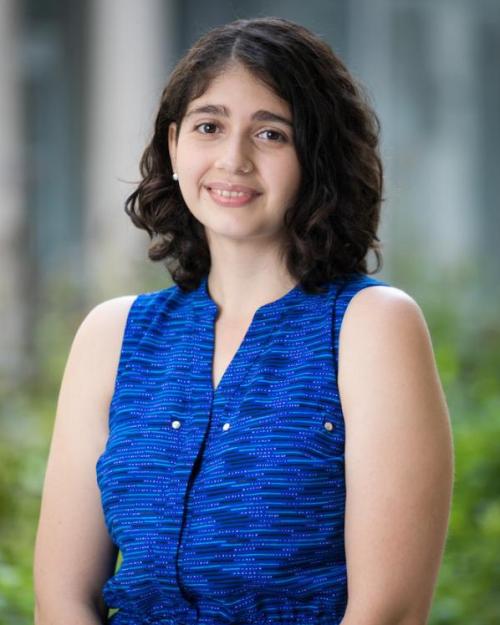 Faculty research
Faculty research
A thriving research community
Arts & Sciences is a thriving environment for researchers to build on questions large and small, old and new. Faculty and postdocs in A&S are given the opportunity to ask big questions and the resources to follow through and make lasting impacts.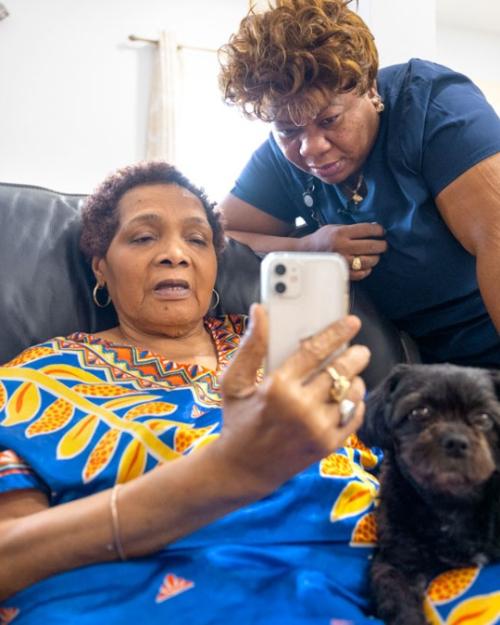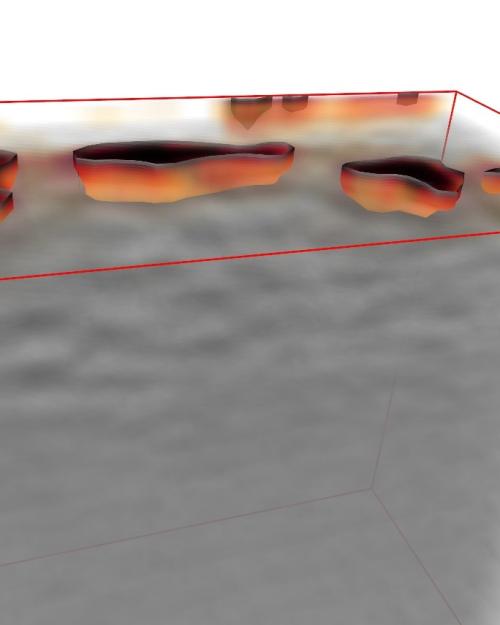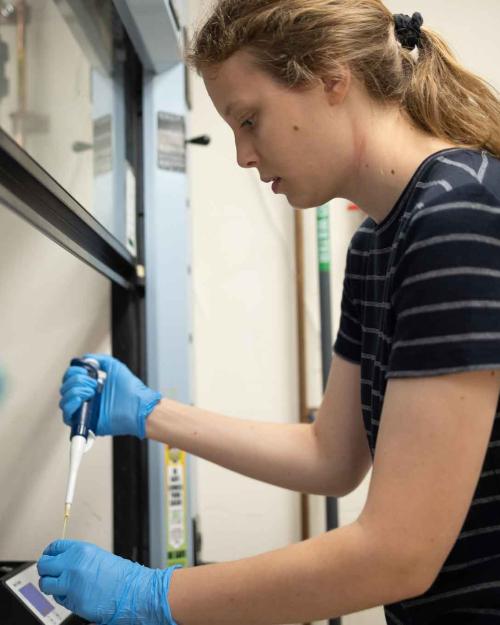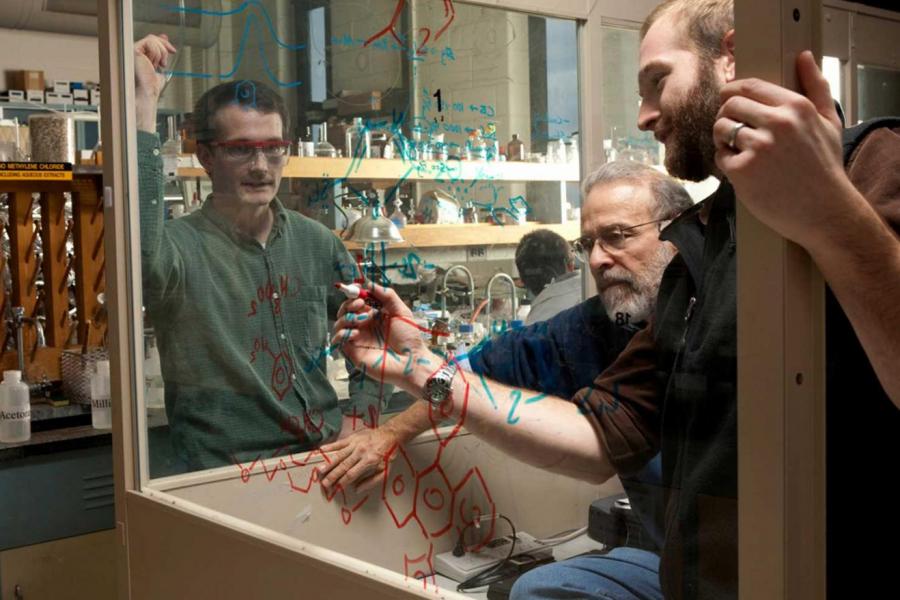 Entrepreneurship in the College
Our faculty are pursuing research, scholarship and creative works that have real impacts for the world around us. From batteries to polymers to data insights, our faculty are sharing their discoveries by creating entrepreneurial ventures and licensing their technology.
Students in the College also share their entrepreneurial spirit, participating in on-campus accelerators, hackathons and business competitions and founding ventures of their own.
Sharing Indigenous stories through film
Jeff Palmer, assistant professor of performing and media arts and a member of the Kiowa Tribe, wants filmgoers to discover the untold stories of Native Americans that have been missing from American history. He's been nominated for an Emmy Award and his documentary films have appeared in major festivals, from Sundance to the Berlin Independent Film Festival.
Pushing the limits of quantum nanoscience
Physicists at Cornell are pushing the edge of what can be done with microrobots, from using origami folds in graphene and glass to using magnets for self-assembling systems. In a TED talk, Paul McEuen, John A. Newman Professor of Physical Science, describes creating microbots the size of a single cell, showing how these machines could one day be "piloted" to battle crop diseases or study the individual neurons in your brain.
Undergraduate research
Undergraduate research
Let your curiosity expand your undergraduate experience
As an undergraduate student in the College you will have unique opportunity to do meaningful research in state of the art physics labs and ancient greek burial grounds. Your opportunities are endless.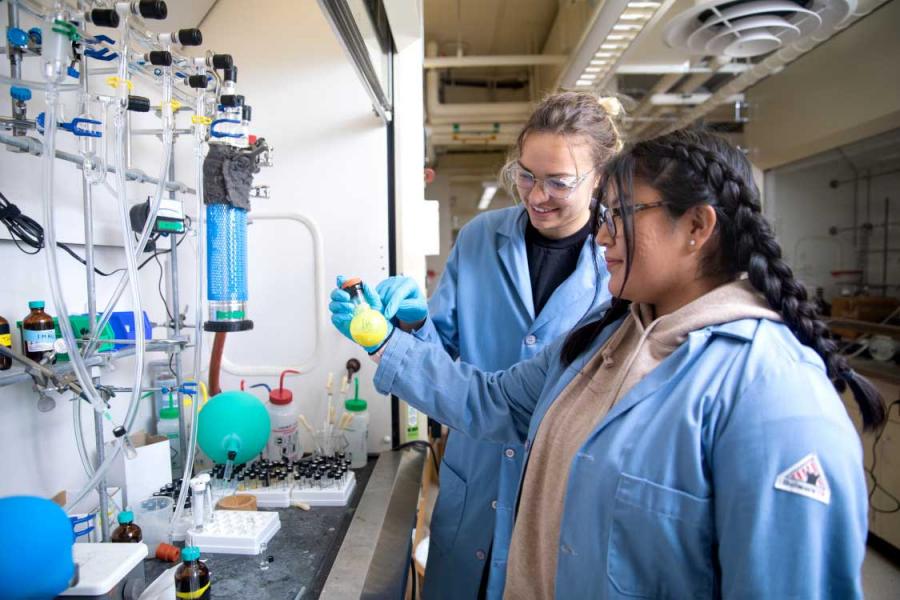 Nexus Scholars Program
Applications are now open for the new Nexus Scholars Program, which connects and supports undergraduate students in the College of Arts & Sciences with opportunities to work side by side with Cornell faculty from across the College over the summer on frontline research projects.
Open to first-year students, sophomores and juniors, the program also includes professional development workshops, career exploration events, and the chance to be part of a cohort from throughout the college who are passionate about learning.