The humanities embrace the complexity of a rapidly changing world and inspire us to seek to understand it. The humanities ask difficult questions. They call our attention to our past and to the experience of people, cultures, and ways of thinking that are different from our own. They invite us to imagine, create and perform. They give us tools for analysis and interpretation, and the power to express what we see and feel. The humanities offer us pathways to deeper understanding and, with it, the possibility of richer, more meaningful and productive lives.
The humanities at Cornell live at the heart of the liberal arts mission of the College of Arts & Sciences and are central to the university's research and educational aspirations.
The Humanities Pod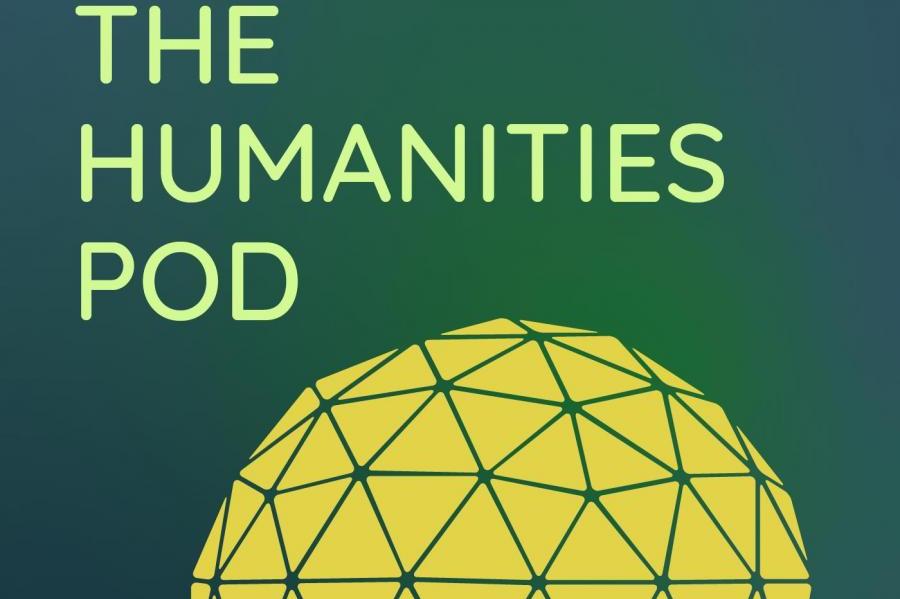 Open, curious, engaged
The Humanities Podcast
The Society for the Humanities presents, The Humanities Pod. Informal conversations with Society Fellows, Cornell Faculty, community collaborators, and special guests shine a light on new work, current conversations, and the latest ideas of humanists at and around Cornell.
Big Ideas in the Humanities
Big Ideas in the Humanities
The Big Ideas project brings together scholars from various disciplines to discuss emerging themes in the humanities. In the spring of 2016, during the New Century for Humanities celebrations leading up to the Klarman Hall Dedication, the College organized a series of panel discussions to address some of these common themes. The following features expand on these discussions to show how faculty from across the college are exploring these subjects.