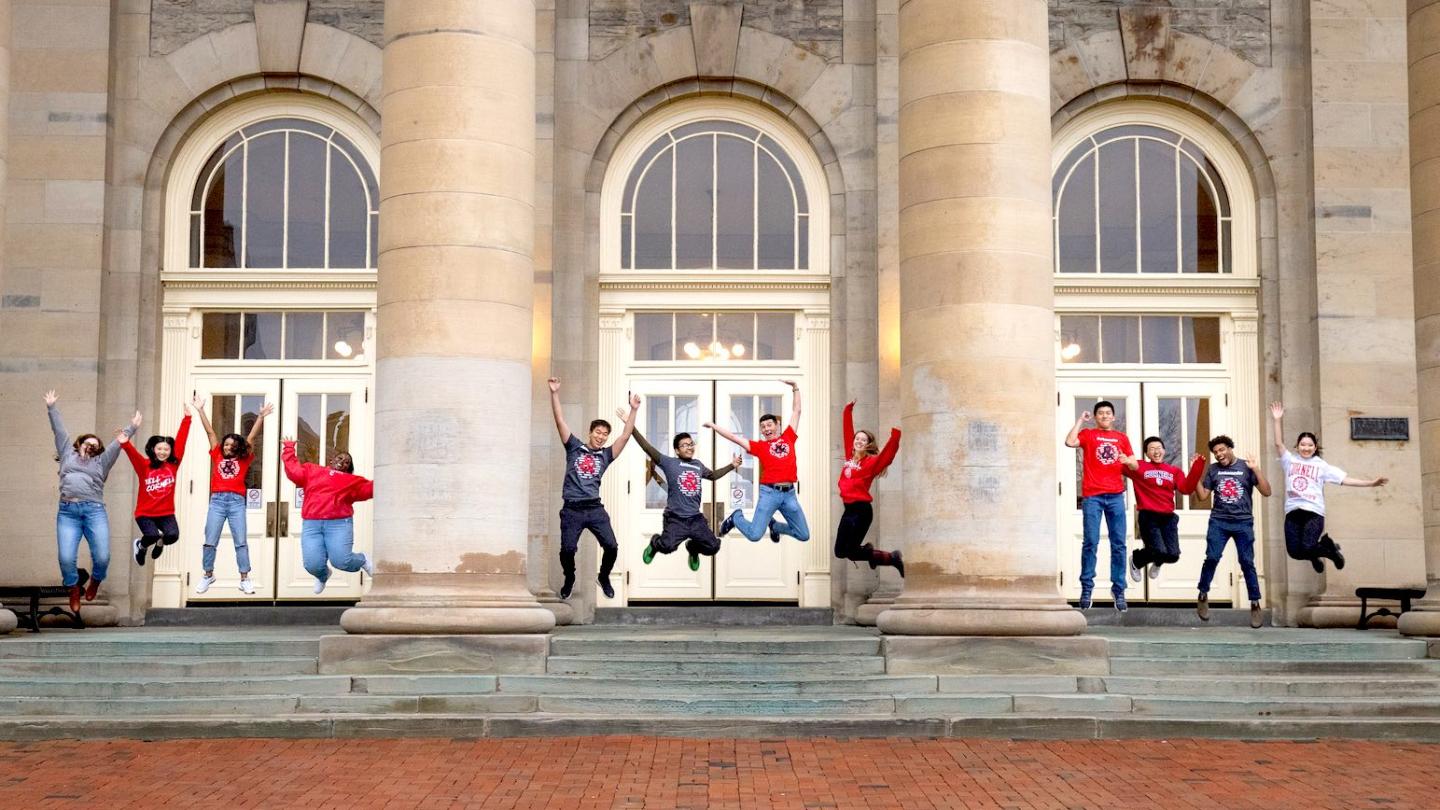 Admitted Students
When our admissions committee read through over 30,000 applications this year, yours stood out. Put simply, we recognized something special in you. We believe you will contribute much to our community, and that Cornell has much to offer you in return.
Get ready to expand your life and experience beyond the classroom, and to let your curiosity drive your ambitions. The College of Arts & Sciences embodies Ezra Cornell's founding vision where "any person can find instruction in any study."
Welcome to our Big Red Family, and congratulations!
Your liberal arts education at Cornell will give you all the perspective, confidence and skills you need to make a difference in the world. You and your peers in the Class of 2027 will make scientific breakthroughs, create inspiring works of art and literature, find cures and new therapies for chronic disease, contribute to governance and policymaking at the highest levels, and develop new technologies that will transform our future. I am heartened to imagine all that you will discover in the coming four years that will influence your path, wherever that may lead.
Our faculty and advisors are here to support you, empower you and root for your success. Here, you will develop lifelong friendships and contribute to a vibrant community that will feed your intellect and open doors to endless possibilities.
Ray Jayawardhana, The Harold Tanner Dean of Arts & Sciences
Why Arts and Sciences
Why A&S at Cornell?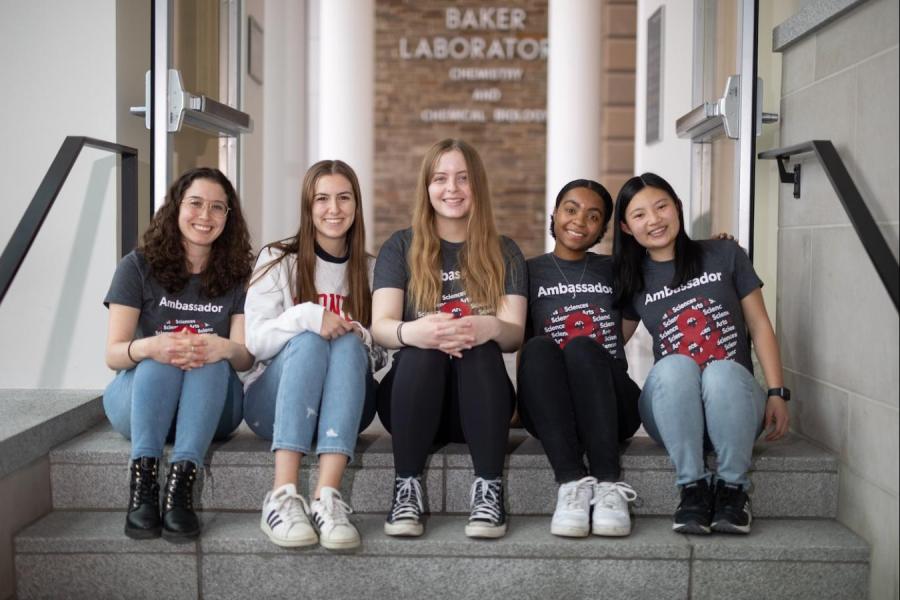 The College of Arts & Sciences is the heart of Cornell University.
The top 3 reasons students choose Arts & Sciences
Breadth of academic programs 
Career prospects
Research opportunities
As Cornell University's largest college, Arts & Sciences offers you access to an uncommonly diverse range of educational and research opportunities. In A&S you will have two years to explore a wide variety of disciplines and topics before making the important choice of selecting a major. Choose from more than 2,000 classes in A&S, with faculty who are committed to teaching in the most engaging ways, plus have access to another 2,000 classes from across Cornell.
You will have the ability to take part in special academic opportunities, as well as join in a research lab to dive deeply into a topic of your choice, working side by side with faculty and graduate students.
And know that when it's time for you to leave Cornell, you'll be well-prepared for the next step, whether that be graduate school, an advanced professional degree or a challenging and rewarding career. 
Next Steps
Taking the next step...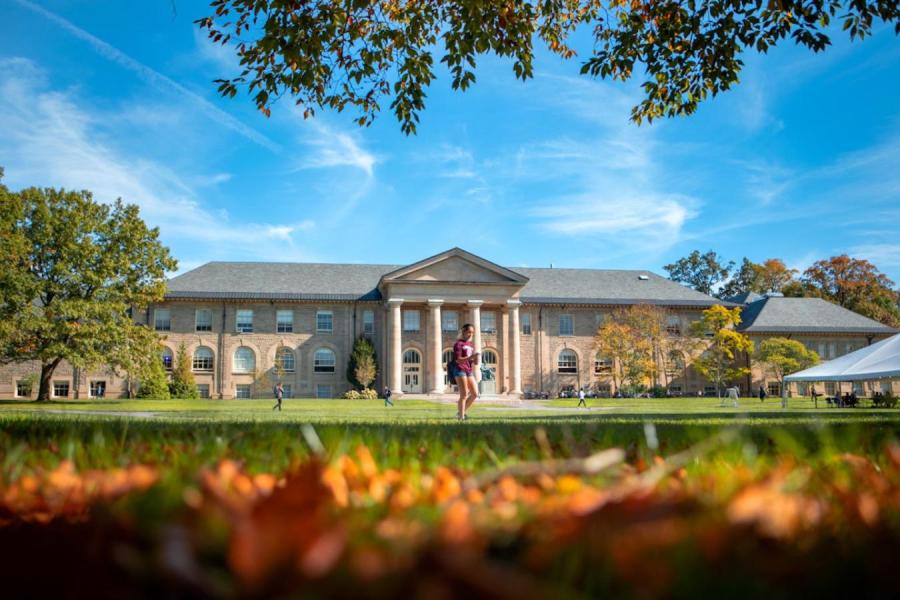 You're admitted! What's next?
Next steps
Celebrate! With friends and family...and then with future classmates and current Cornellians in the A&S Community on CUontheHill.
Learn more about our distinctive features and exceptional education:
Refer to Cornell Undergraduate Admissions for logistics on securing your spot, housing/dining applications and a "to-do" list to prepare for your new life at Cornell.
Join us @CornellCAS
Follow us on Instagram to learn more about what it is like to be a student in Arts & Sciences and to see the beautiful campus in Ithaca, New York we call home. 
Connect with A&S
Connect with A&S
Let's meet!
Events for admitted students
Please join us at our virtual events to learn more about the student experience in the College of Arts & Sciences. You will have the opportunity to ask questions and meet A&S students, faculty and staff. Please see the links below for additional details and registration information.
Webinars
Arts & Sciences Panel: Careers After Cornell
Thursday, April 6, 8:00—9:00 PM ET. Register here!
Arts & Sciences Panel: Curiosity-Based Research
Thursday, April 13, 8:00—9:00 PM ET. Register here!
Student Ambassador Chats
Ambassador Chat: The "&" in Arts & Sciences
Tuesday, April 18, 8:00—9:15 PM ET. Register here!
Connect with Arts & Sciences Ambassadors
Thursday, April 20, 8:00—9:00 PM ET. Register here!
Text Events
Please visit CUontheHill for details. No registration required for text events.
Wednesday, April 5, 7:00—8:30 PM ET
Monday, April 17, 7:00—8:30 PM ET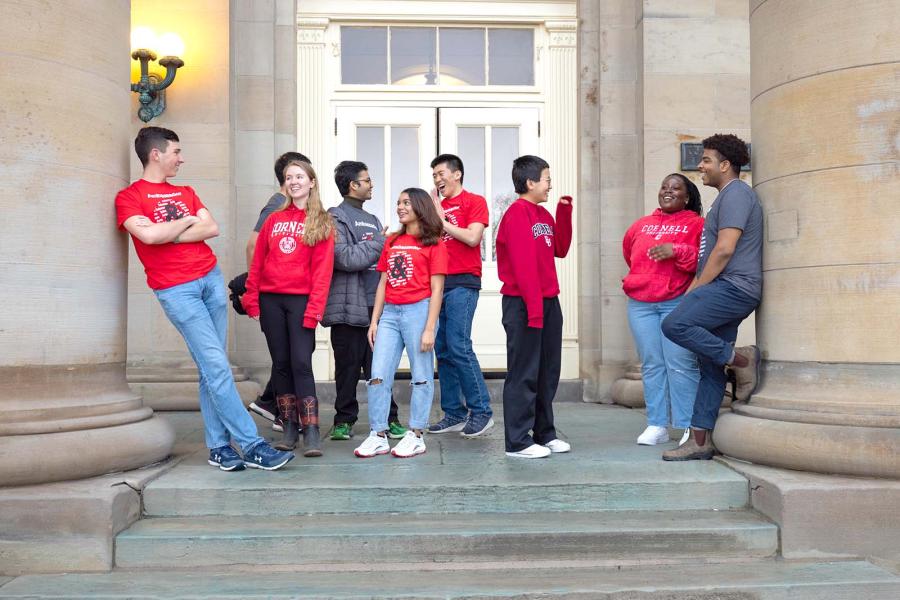 Any questions?
Ways to connect with us
You have a big decision to make and we want to ensure that you have the information you need. Please feel free to contact us in the following ways:
Message admissions staff: You can message admissions staff as well as current students directly within the CUontheHill A&S Community (join using your personal link).
Email: For questions about student life, contact a current student ambassador at cornell.as.ambassadors@gmail.com. For general inquiries, email an A&S admissions staff member at as_admissions@cornell.edu.
Regarding Financial Aid: Please ensure that your financial aid application is complete by logging into your Cornell Financial Aid To-Do List and checking your spam filter for any follow-up emails from our Financial Aid Office.  
Follow us on social media @CornellCAS
Pre-Collegiate Summer Scholars Program (PSSP)
Congratulations on your admission to Cornell and your invitation to the Pre-Collegiate Summer Scholars Program (PSSP)! PSSP helps to prepare around 200 incoming first-year students, across the undergraduate colleges, for your first semester at Cornell University. During the program, PSSP provides the opportunity for you to engage in academic courses, connect with campus staff and resources, while establishing a community with their peers.
A&S Ambassadors
Meet the A&S Ambassadors
The A&S Ambassadors provide the student angle on life at Cornell, help prospective students make the important decision of where to attend college, and then support them as they transition into life as an A&S student.
Ambassadors are available during events and by email at cornell.as.ambassadors@gmail.com to share their Cornell experiences with you no matter where you live in the world, so that you may get a glimpse into the life of a Cornell student even if you don't have the opportunity to visit campus.
Learn More and Connect
Get ready to embark on an extraordinary journey
Students in the College of Arts & Sciences follow their own pathways to discovery during their time at Cornell. Meet a few of our most recent graduates to find out about the classes, activities, friends and professors who made their experiences here transformational. Explore the extraordinary journeys of many more recent graduates.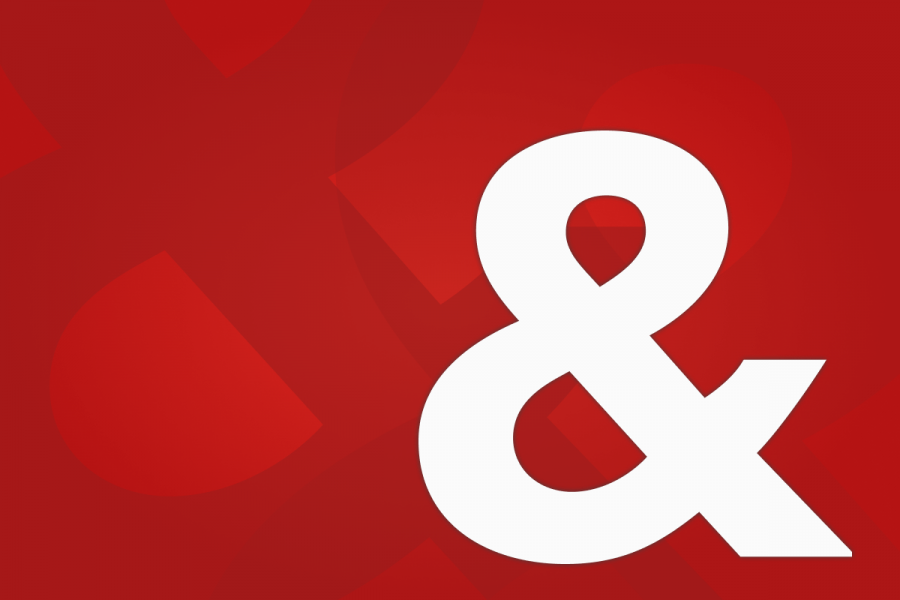 Why the ampersand?
You might think that you need to make a choice: small liberal arts college or large research university? But the College of Arts & Sciences at Cornell offers you the best of both worlds: a superb and flexible liberal arts education and the extensive resources and opportunities of an internationally renowned research institution. The scope of these unprecedented opportunities is captured by the ampersand (&) that joins the liberal arts and the sciences in our name, and symbolizes our College of Arts & Sciences.